Do you want to access to this and other private contents?
Log in if you are a subscriber or click here to request service
BAD WEATHER ON U.S.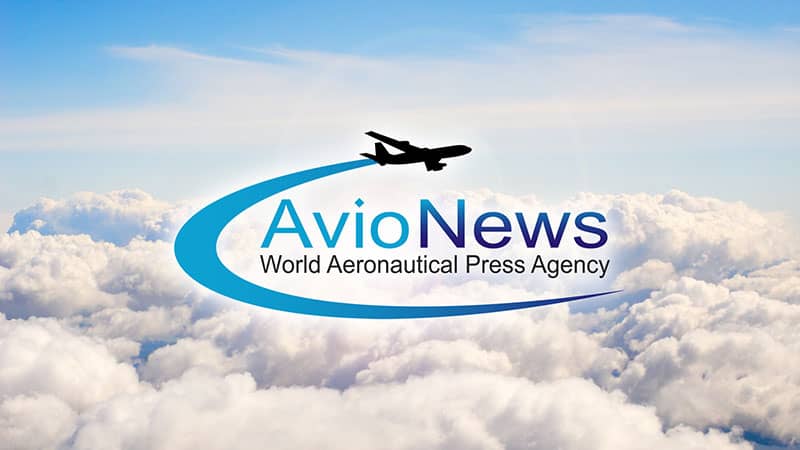 NEW YORK, The most violent wind and snow's storm never pulled down on the north-orientals U.S. in the last 50 years is falling in these days. The Civil Protection has informed all the population (we remember that the previous storms of this winter have already caused more than 170 dead only in the oriental coast): in New Jersey, Connecticut and Pennsylvania the citizens have been invited to not exit...
AVIONEWS - World Aeronautical Press Agency - 9075

AVIONEWS - World Aeronautical Press Agency