Do you want to access to this and other private contents?
Log in if you are a subscriber or click here to request service
TACA IS BOOSTING SERVICE FROM CENTRAL AMERICA TO U.S.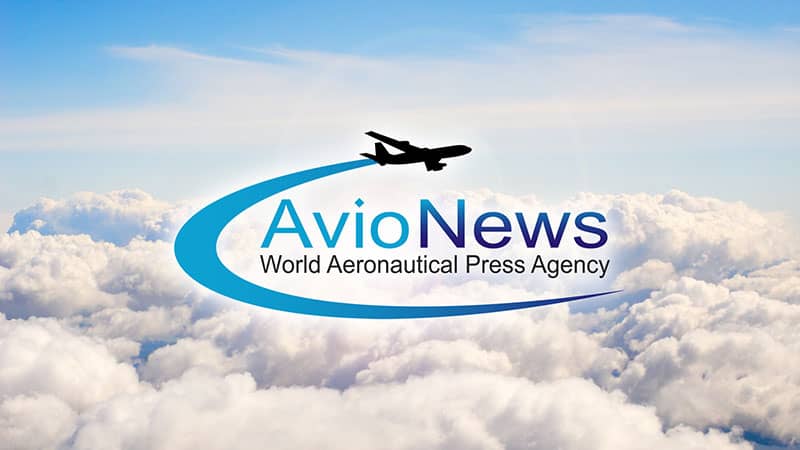 U.S., Taca, a Latin American carrier, announced a significant increase in non-stop airline service between several cities in Central America and the United States by rising demand. The expanded service from Guatemala, El Salvador and Honduras to New York City, Washington DC, and Los Angeles will be flown using new Airbus A320 aircraft that the carrier will take delivery on this summer.
AVIONEWS - World Aeronautical Press Agency - 8427

AVIONEWS - World Aeronautical Press Agency