Do you want to access to this and other private contents?
Log in if you are a subscriber or click here to request service
Who was Andrej Dmitrievi? Sakharov?
Rome, Italy - From the hydrogen bomb to the civil rights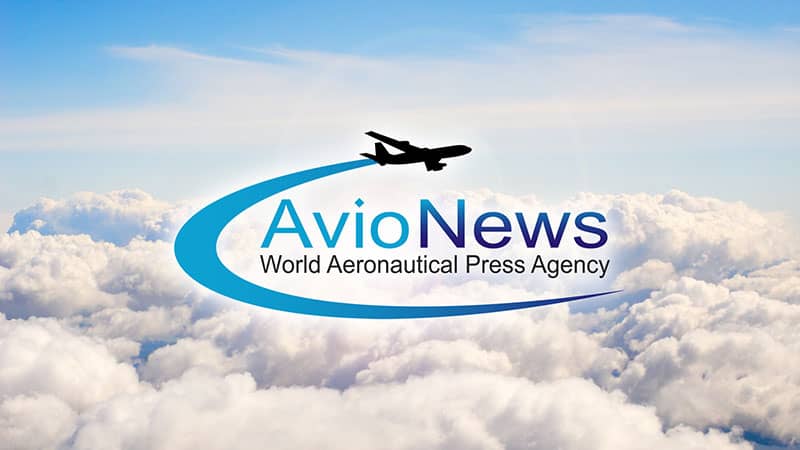 Andrej Dmitrievich Sakharov (Russian: ??????? ??????????? ????????) was an eminent Soviet nuclear physicist, dissident and human rights activist, famous in the world for his contribute to the creation of the hydrogen bomb, then for his activity behalf of the civil rights. In 1973 he was nominated for the Nobel Peace Prize. In 1945 he studied in Moscow at the Theoretical Department of FIAN (the...
AVIONEWS - World Aeronautical Press Agency - 72846

AVIONEWS - World Aeronautical Press Agency