Do you want to access to this and other private contents?
Log in if you are a subscriber or click here to request service
What was the "Oplan Bojinka"?
Rome, Italy - A terrorist conspiracy of 1995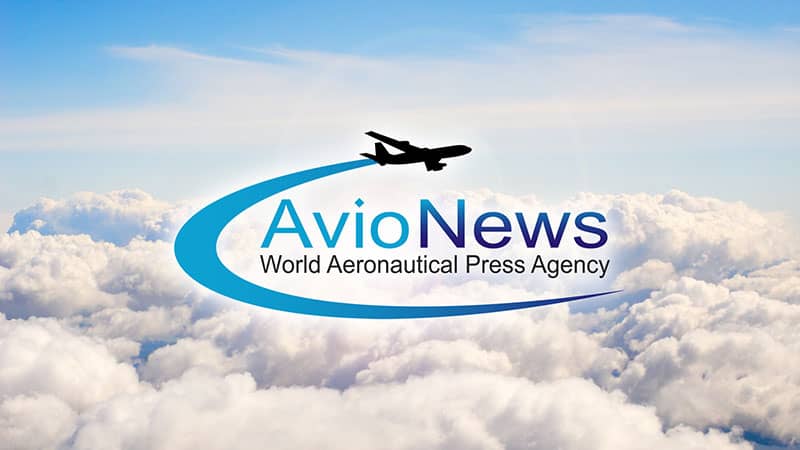 "Oplan Bojinka" was a planned large-scale attack on airliners in 1995. The term, possibly from Arabic "????? " – slang in many dialects for explosion, can refer to the "Airline bombing plot" alone, or that combined with the "Pope assassination plot" and the "CIA plane crash plot". The first refers to a plot to destroy 11 airliners on January 21 and 22, 1995, the second refers to a plan to kill P...
AVIONEWS - World Aeronautical Press Agency - 71085

AVIONEWS - World Aeronautical Press Agency