Do you want to access to this and other private contents?
Log in if you are a subscriber or click here to request service
New attack in Instanbul (14): Chirac...
Paris, France - The French President rigidly condemns the attacks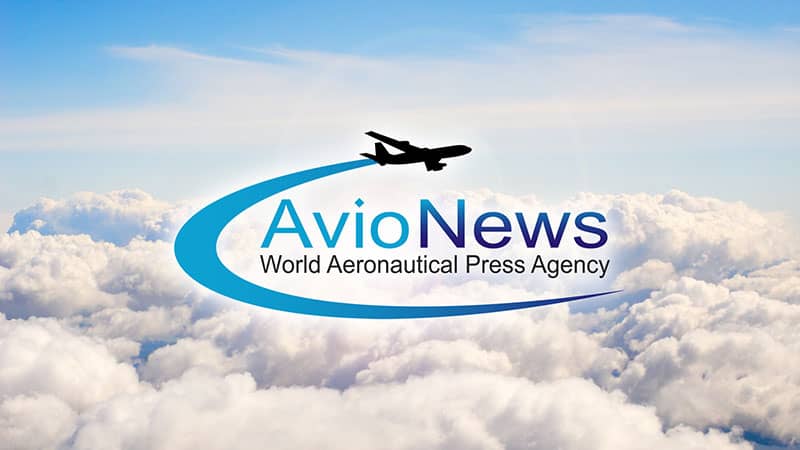 The French Head of State, Jacques Chirac, condemns with strong resolution the attack occurred this morning in Instanbul which caused again countless victims. Moreover Chirac will send a letter where he will express his solidarity both to the Turkish President, Ahmet Necdet Sezer, and to the British Prime Minister, Tony Blair.
AVIONEWS - World Aeronautical Press Agency - 55403

AVIONEWS - World Aeronautical Press Agency