Do you want to access to this and other private contents?
Log in if you are a subscriber or click here to request service
Will Concorde have an euro-japanise successor?
Tokyo, Japan - It is what the Eads' president has foretold during his visit in Tokyo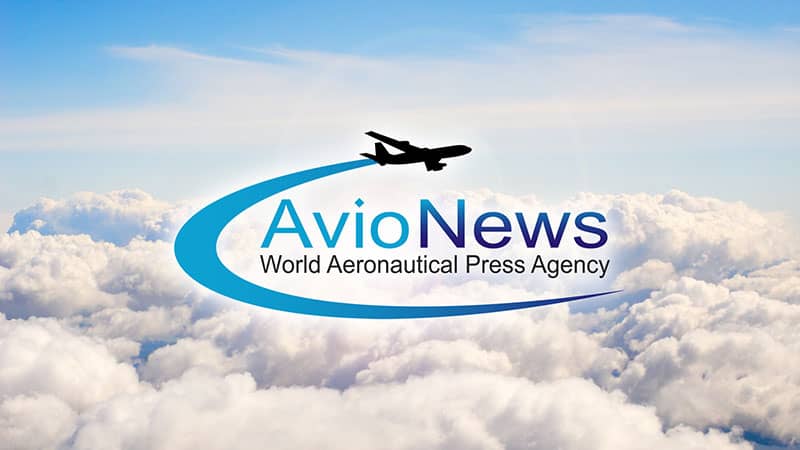 The last flight of the mythical supersonic aircraft has been lately concluded but there are already voices about a probable Concorde's new successor. Philippe Camus, president of the Eads, during his visit in Tokyo, has infact said that he is "Convinced that the Concorde's successor will be result of an intense fecund and full of confidence collaboration between the French industry and Japan". However,...
AVIONEWS - World Aeronautical Press Agency - 55311

AVIONEWS - World Aeronautical Press Agency