Do you want to access to this and other private contents?
Log in if you are a subscriber or click here to request service
DASSAULT PLANNED A NEW "STEALTH"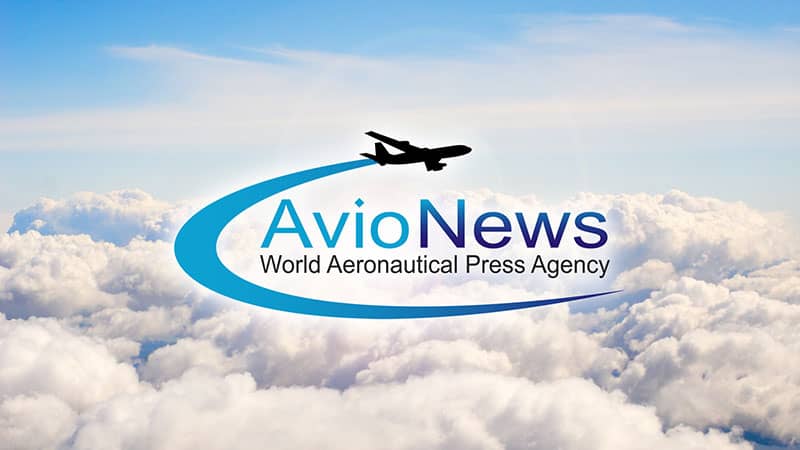 PARIS, Dassault Aviation's vice president Bruno Revelli announced that the company developed and flew an unmanned stealth fighter. It will be the beginner of a new generation of manned and unmanned fighters equipped with advanced technolofy solutions to fight in the new air combat sets. The announcement aroused controvercies towards the Eurofighter, which, conceived in 1977, projected in 1986 and replanned...
AVIONEWS - World Aeronautical Press Agency - 4015

AVIONEWS - World Aeronautical Press Agency