Do you want to access to this and other private contents?
Log in if you are a subscriber or click here to request service
COULD SIA PILOT BE FOOLED BY RUNWAY LIGHTS?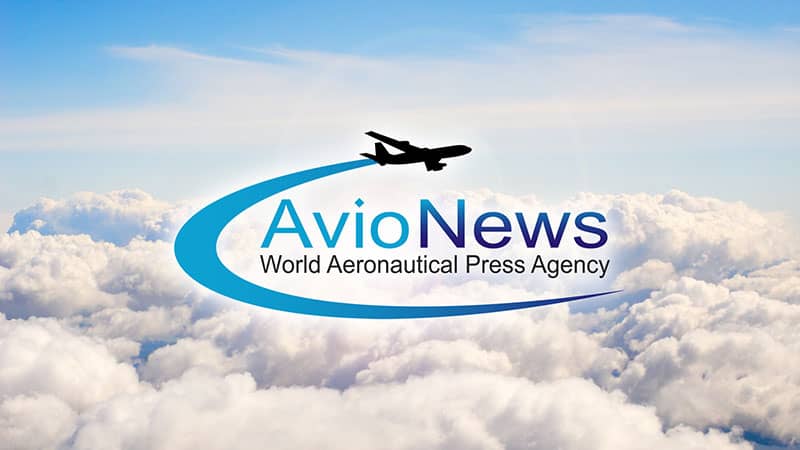 TAIPEI, TAIWAN, According to a Singapore Airlines spokesman, airline will investigate whether or not closed runway on which Boeing 747-400 accident has occurred, had lights on. This could have fooled pilot C.K. Foong, that could have seen it as an operational runway.
AVIONEWS - World Aeronautical Press Agency - 3709

AVIONEWS - World Aeronautical Press Agency