Do you want to access to this and other private contents?
Log in if you are a subscriber or click here to request service
CONFERENCE ABOUT INTERNATIONAL CRIME IN PALERMO: WHAT SAFETY FOR THE CITY?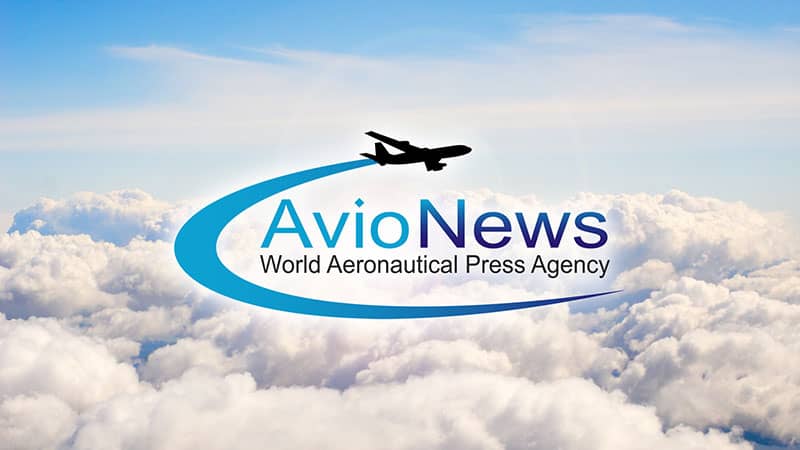 PALERMO, The first Senate Commission approved the call for the Conference about international crime in Palermo. So today the regulations and measures to assure the safety of the conference will be discussed in the Chamber of deputies. The speaker will be the Honourable Antonio Di Bisceglie. Punta Raisi airport of Palermo, because of its infastructures not appropriate to required securuty measures,...
AVIONEWS - World Aeronautical Press Agency - 2386

AVIONEWS - World Aeronautical Press Agency