Do you want to access to this and other private contents?
Log in if you are a subscriber or click here to request service
CLINTON: "MOSCOW HAS TO NEGOTIATE ABOUT SPACE SHIELD"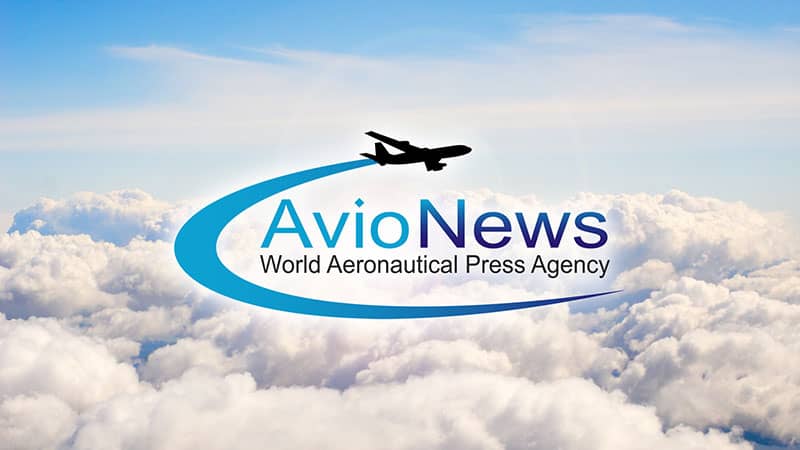 WASHINGTON, U.S. are showing iron hand towards Russia about the space shield: there will be no negotiate regarding other reductions of nuclear weapons until Moscow government will not accept talks about strategic defense program. That's what Strobe Talbott, U.s. State undersecretary said during Millennium summit, after meeting Bill Clinton and Vladimir Putin. The two presidents found an agreement with...
AVIONEWS - World Aeronautical Press Agency - 1917

AVIONEWS - World Aeronautical Press Agency