Do you want to access to this and other private contents?
Log in if you are a subscriber or click here to request service
ALFREDO ROMA (ECAC): "ONLY ONE AUTHORITY TO MANAGE EUROPEAN SKY"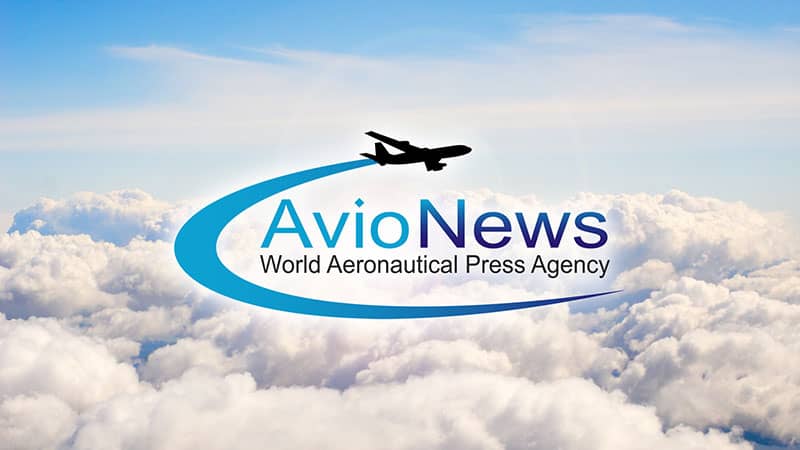 VERONA, Alfredo Roma, Ecac's President, ended Verona meeting saying "only one central authority for flight management, ready to urge security interventions, passengers' rights, environment, harmonization of economical rules". "One sky" plan therefore, even if maybe a 5-years period won't be enough. Whatever JAA (Joint Aviation Authority) pledged itself to work on one technical set of rules for all...
AVIONEWS - World Aeronautical Press Agency - 1898

AVIONEWS - World Aeronautical Press Agency