Do you want to access to this and other private contents?
Log in if you are a subscriber or click here to request service
Fivl: paraglide championship and "Acroaria 2006"
Turin, Italy - The first one is just finished and the other will take place from August 6 to 13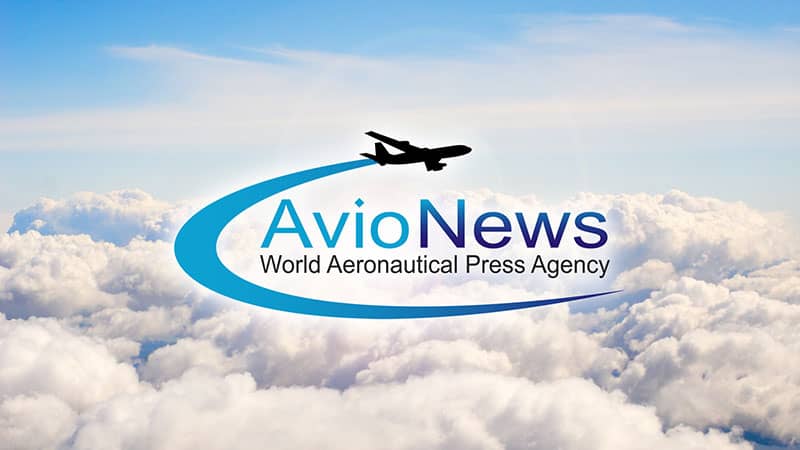 "It's ended at Suello (Lecco) the world Italian championship 'Open' of paraglide with 130 participants, from over 40 European Countries. The winner has been Radek Vacera, from Czech republic, second Christan Biasi from Rovereto (Trento), third Roberto Marchetti. For the women the Swiss Karin Appenzeller has been the winner, second the Czech Renata Kuhnova, and third the Swiss-Italian Carol Licini. And alway...
AVIONEWS - World Aeronautical Press Agency - 146156

AVIONEWS - World Aeronautical Press Agency