Do you want to access to this and other private contents?
Log in if you are a subscriber or click here to request service
Maroni: "About Alitalia, Government is not answerable"
Rome, Italy - Minister's answer during question time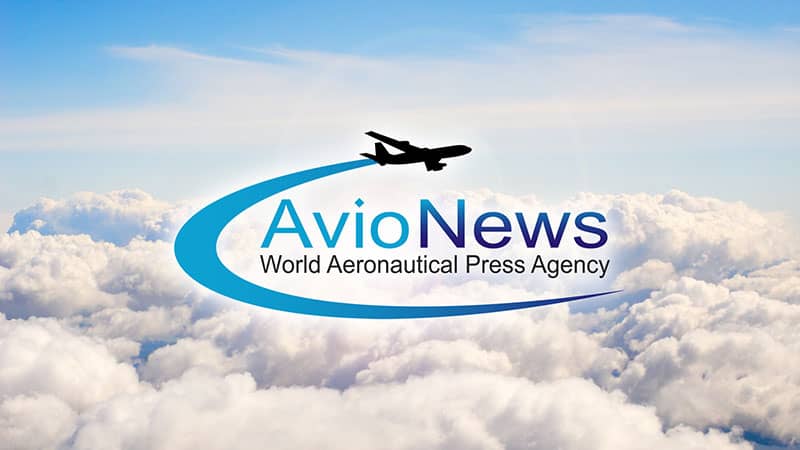 Yesterday afternoon Roberto Maroni, Welfare Minister, answered in the Chamber of Deputies to the question time, said that Italian Government and Alitalia management don't have responsibilities about the current situation of the Italian flag carrier. "Alitalia", said the Minister, "Is not a carrier the Government can manage", so the only thing that the Executive power can do is to release that airline m...
AVIONEWS - World Aeronautical Press Agency - 135007

AVIONEWS - World Aeronautical Press Agency