USA: fine to Southwest Airlines
Transport Department imposes penalty for flights cancelled at Christmas 2022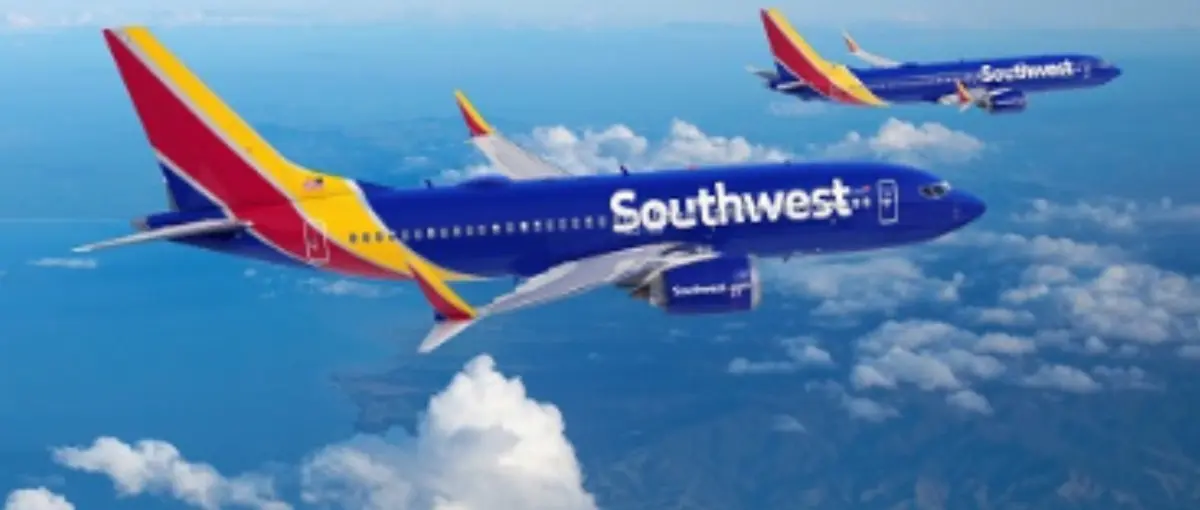 The US Department of Transportation is about to impose a heavy fine against the US carrier Southwest Airlines, which during the 2022 Christmas holiday period cancelled 16,700 flights and left two million passengers stranded. A chaos that cost the company 800 million dollars. The airline announced this in recent hours, making the ministerial agency's decision public for the first time.
The company "may be subject to fines and/or penalties, resulting from investigations by the Department of Transportation", the amount of which it "is unable to estimate at this time". A choice motivated by "failing to provide adequate customer service assistance, timely notifications on the status of the flight and adequate and timely refunds", making the sanction "justified", explained by Southwest.
The union had previously criticized the technological systems of American airlines, explaining that the disruptions were foreseeable and avoidable because the failures had occurred several times and "with increasing frequency and magnitude". A situation that has pushed Southwest to invest 1.3 billion dollars in innovative projects this year (+25% on 2019).
Gic - 1254627

AVIONEWS - World Aeronautical Press Agency