American drones closer to Beijing
MQ-9 Reaper will be transferred to Okinawa in November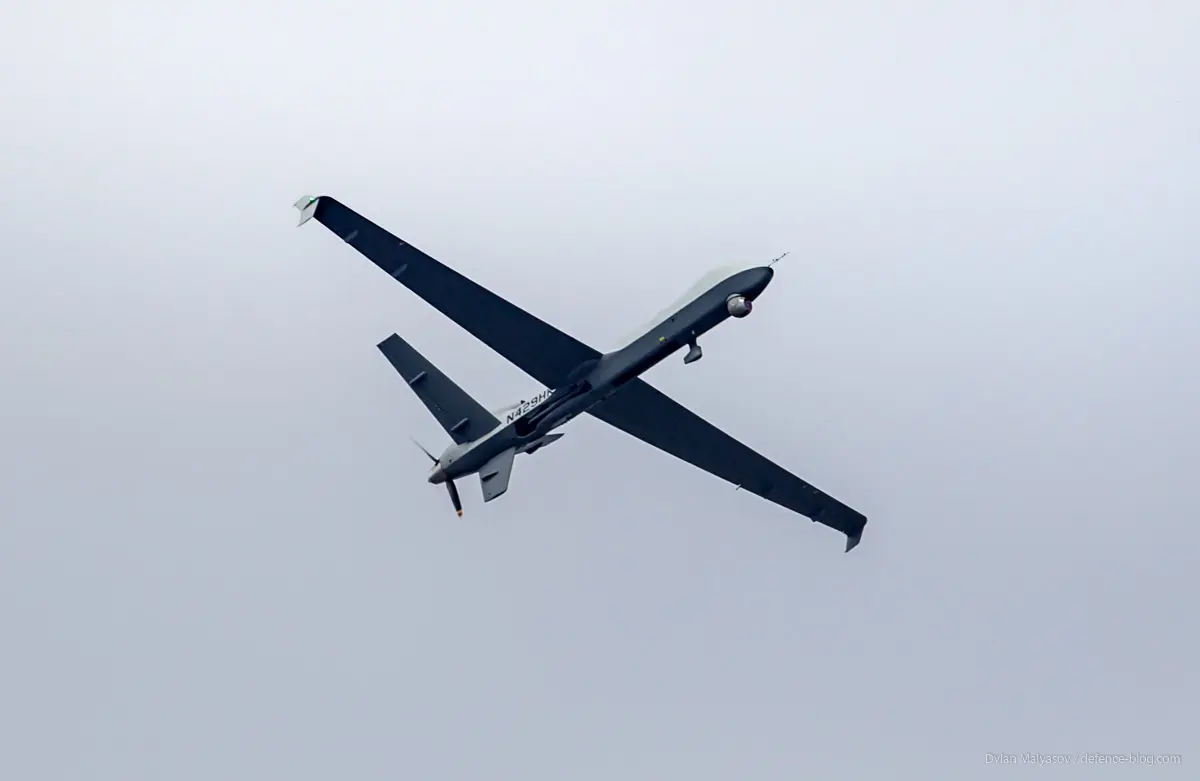 The United States will soon transfer General Atomics MQ-9 Reaper reconnaissance drones to the island of Okinawa, which is located south of the Japanese archipelago. They will be deployed at the Kadena military base. This is a move agreed between the military leaders in Tokyo and Washington. The aim is to increase vigilance over "China's feared expansionism" in the Indo-Pacific area.
It was revealed by an indiscretion from the Japanese agency "Jiji Press", which cites anonymous sources familiar with the dossier. The unmanned aircraft were temporarily deployed at the Japanese base in Kanoya, Kagoshima Prefecture. The transfer of eight Reaper drones will likely take place as early as November. Washington thus aims to strengthen surveillance around the Nansei Islands, where Chinese naval ships carry out constant patrol activities,
The island of Okinawa has hosted more than half of the American troops in Japan since the end of World War II in 1945, with approximately 30,000 marines deployed on the territory and bases occupying just under 20% of the island's surface area.
Gic - 1254150

AVIONEWS - World Aeronautical Press Agency