Liège Airport: intelligence investigates
"Possible espionage activities" by the Chinese Alibaba are under observation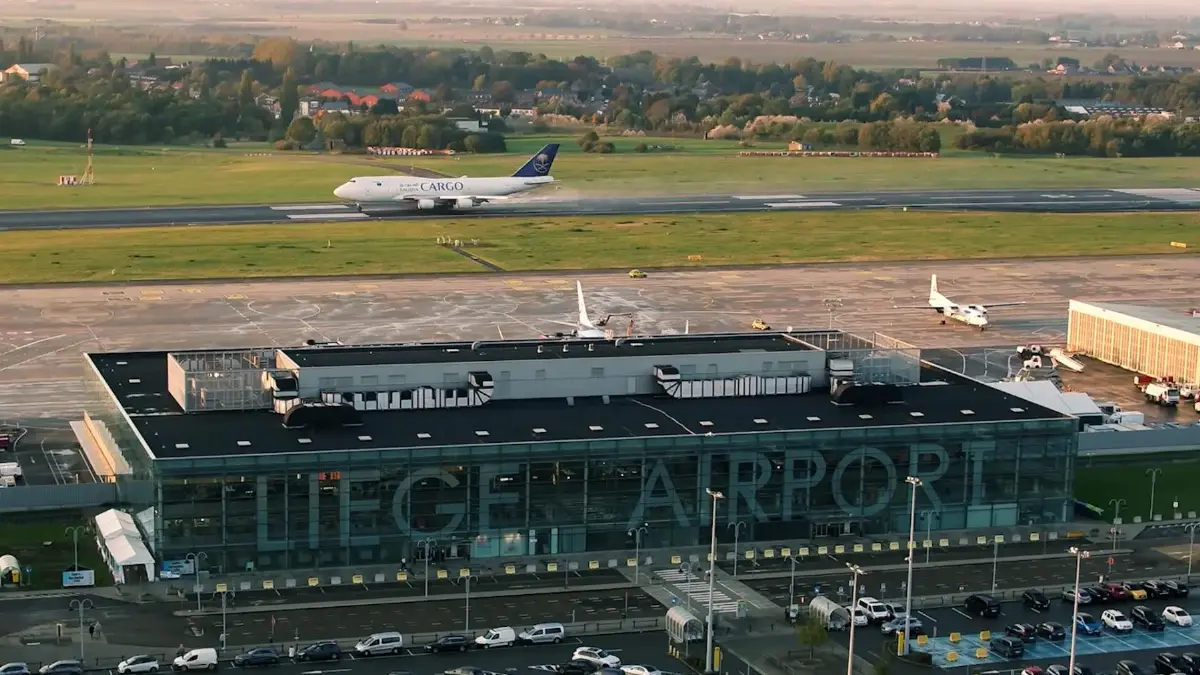 The State Security Service of Belgium, that is the National intelligence, has opened an investigation into the activities carried out at the Liège-Bierset airport by the Chinese group Alibaba, which has its European logistics and shipping services hub in the European stopover. Agents are assessing "possible espionage activities" and exploitation of consumer information by the Cainiao logistics division, which denies the allegations.
"Along with a couple of other logistics platforms that the Chinese have proposed to European countries, Alibaba is providing Beijing with a lot of insights into supply chains and any vulnerabilities. Knowledge of major changes in consumption patterns and knowledge of the logistics chain are valuable for China as a country that seeks to dominate the supply chain", explained Jonathan Holslag, professor at the Vrije University of Brussels, interviewed by the economic newspaper "Financial Times".
"We strongly reject the allegations based on prior conjecture". The Group "respects all laws and regulations in which it operates", said Cainiao (Alibaba Group). Meanwhile, Belgian authorities are examining the risks of the Chinese presence, which "still constitutes a point of attention" for the security service, after having signed an agreement with the Belgian government in 2018 to open an e-commerce hub in Liège.
Gic - 1254149

AVIONEWS - World Aeronautical Press Agency