Gatwick Airport limits number of flights
Temporary measure due to shortage of air traffic control personnel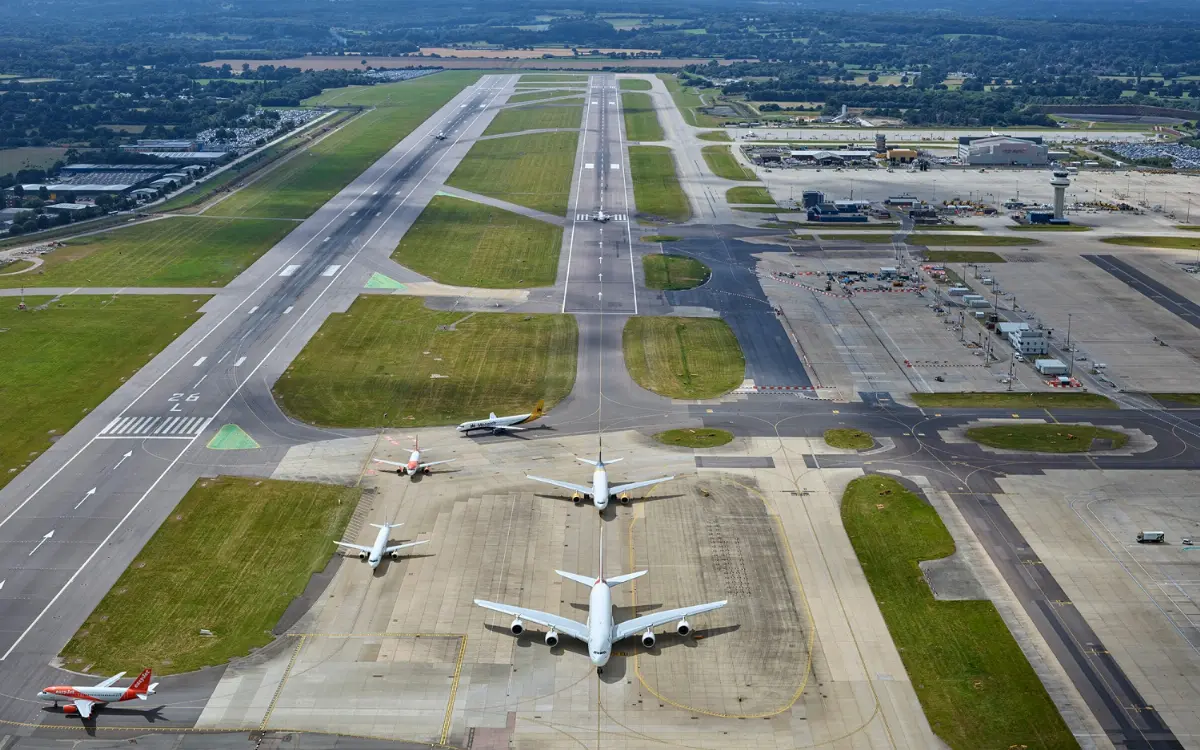 London-Gatwick Airport in the United Kingdom has temporarily limited the number of scheduled flights this week. This is a temporary measure due to the shortage of air traffic control personnel. The aim is to avoid delayed and cancelled flights.
"This was a very difficult decision, but the action we have taken today means our airlines can operate reliable flight schedules". Meanwhile, "we are working closely with National Air Traffic Services to strengthen resilience in the control tower and this decision means that we can prevent as much disruption as possible", explained Stewart Wingate, managing director of the London-Gatwick airport.
This temporary measure is determined by the shortage, for medical and pandemic reasons, of 30% of air traffic control personnel. The management company has announced that there will be a maximum of 800 daily air connections, a limit that will remain in force until Sunday 1st October. This could mean up to 65 fewer flights on specific days of the week.
Gic - 1253930

AVIONEWS - World Aeronautical Press Agency