Schiphol Airport: air carriers against the government
Towards legal proceedings for limiting the volume of passengers in transit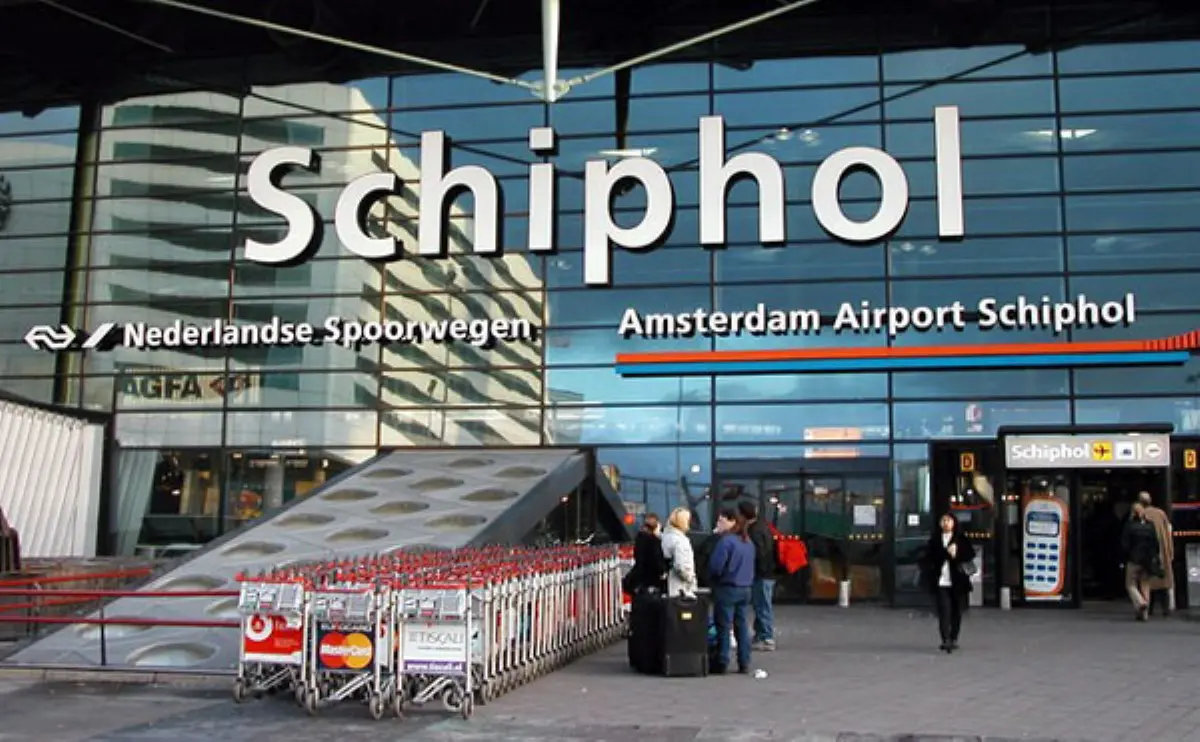 Some air carriers are joining forces to take legal proceedings against the Dutch Government, guilty, according to the airlines, of having suddenly limited the reception capacity of the daily volume of passengers at Amsterdam-Schiphol airport. The companies involved are the Franco-Dutch Air France-KLM group, the US Delta Air Lines, the Turkish Corendon, the British easyJet and the German Tui.
The Dutch government has justified this choice with the fact that it intends to reduce noise levels and pollutant emissions. For their part, the airlines speak of a "unilateral and sudden decision", which provides for the reduction of the airport's reception capacity from 500,000 to 460,000 flights a year in 2023. A limit that will be further lowered in 2024 to 440,000 passengers.
If the decision were to materialize, the airlines explain, the investments planned by the companies to decarbonise the routes to and from the Dutch airport would be undermined. The legal action is also the result of the lack of involvement of the airlines' management in the government's decision, accused of not having a discussion on alternative and practicable solutions to deal with the reduction of noise and emissions.
Gic - 1249978

AVIONEWS - World Aeronautical Press Agency