Italian air strike on 27 January
24-hour protest and local mobilisations, secure flight connections in the guaranteed range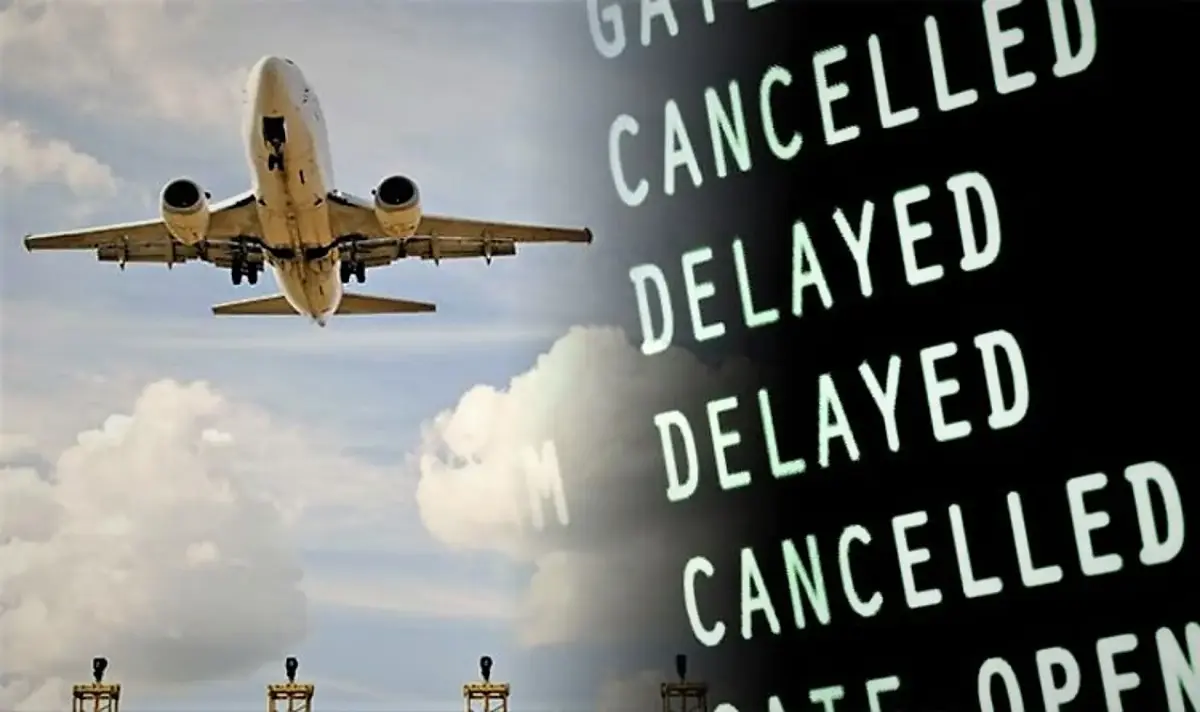 Starting today, 27 January 2023, a 24-hour Italian strike joined by workers in the aviation, airport and related industries who abstain from work from 00:01am to 11:59pm. Air connections will be insured in the guaranteed range between 7:00am and 10:00am and from 6:00pm to 9:00pm, as well as all charter flights, to and from the islands, with a single daily frequency.
The Italian Civil Aviation Authority (ENAC) has announced that the technical seagoing personnel of the Poste Air Cargo company will cross arms for four hours from 9:00pm to 01:00am on January 28, 2023. Local strikes also in the two Milanese airports.
In Milan-Linate, Swissport check-in employees (24 hours) and Airport Handling workers (from 10:30am to 2:30pm) belonging to the acronyms Filt-Cgil, Fit-Cisl and Ugl go on strike. In Milan-Malpensa the ground personnel associated with the Cub and Usb acronyms stop, protesting against the low-cost airline easyJet which has entrusted the services to a new company.
Gic - 1249173

AVIONEWS - World Aeronautical Press Agency