Collins Aerospace in Italy is a "Top Employer 2023"
Risultando tra le migliori 141 aziende italiane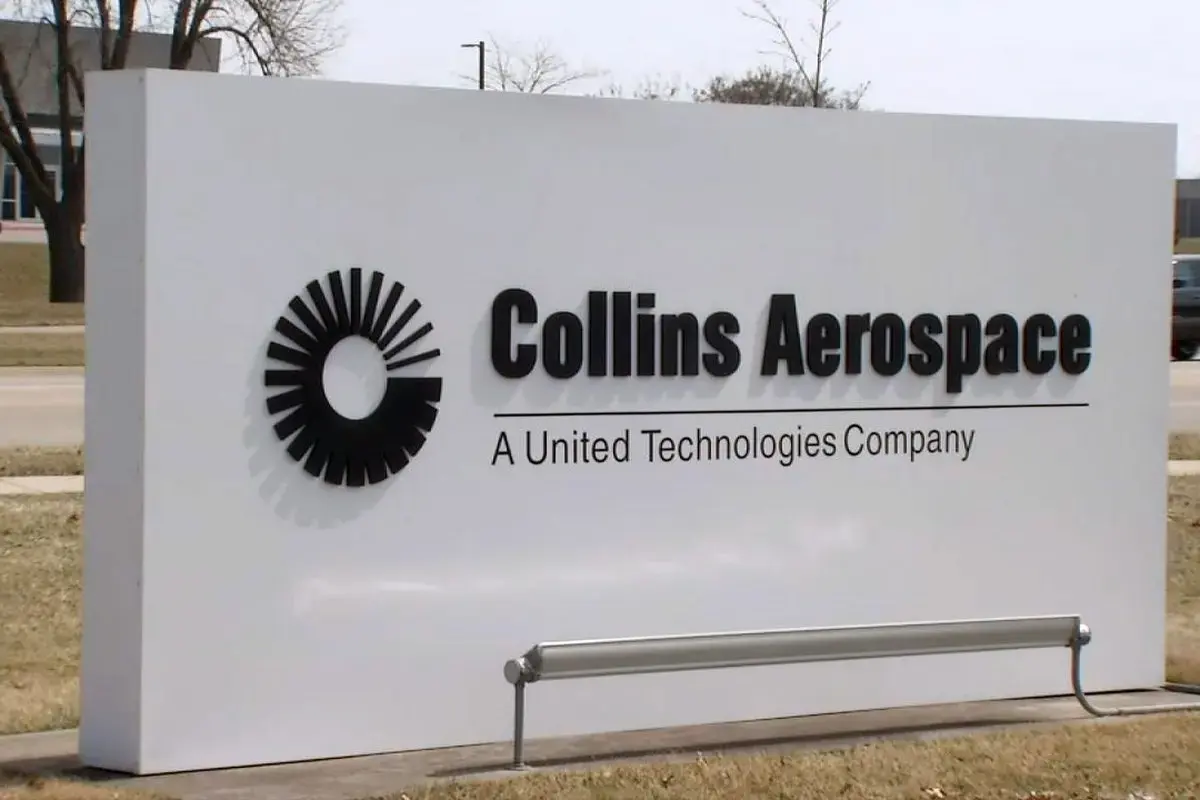 Collins Aerospace in Italy has been certified as a "Top Employer 2023" among the top 141 Italian companies. The Institute particularly recognized strong performances in the policies and strategies aimed toward its employees' well-being and the improvement of the work environment in its locations in Turin, Luserna San Giovanni and Brugherio.
"This certification is a great recognition of our efforts to continue to reap the rewards of a human resource management strategy that is focused on our people and on the willingness to put all employees at the center of every decision" says Laura Holmes, general manager of Collins Aerospace in Italy.
The company in Italy annually invests almost 10% of its labor cost in the growth of its employees, through continuous learning programs and for leadership development and mentoring.
"Our priority in 2023 is to continue to strengthen our culture, building a work environment in which all employees can share their passions and ideas, so that we can take on the toughest challenges of the aerospace industry and open new paths towards limitless possibilities" says Giorgio Fantini, HR Director of Collins Aerospace in Italy.
It is a Raytheon Technologies company, a reference in technologically advanced and intelligent solutions that help redefine the aerospace and defense industry. The industry has the capabilities, comprehensive portfolio, and experience to solve customers' toughest challenges and meet the needs of a rapidly changing global marketplace. It has been present in Italy for more than 90 years and employs 700+ people in three locations: Turin, Luserna San Giovanni and Brugherio
The top Employers Institute is a global organization which certifies the corporate excellence of HR. The top Employers Certification is awarded to companies that, following a survey, achieve and meet the required standards in certain areas (People Strategy, Work Environment, Talent Acquisition, Learning, Diversity, Equity & Inclusion, Wellbeing).
red/f - 1249000

AVIONEWS - World Aeronautical Press Agency