Ukraine: helicopter crashes on a kindergarten
Currently 18 victims, including Ukrainian Interior minister and 3 children -VIDEO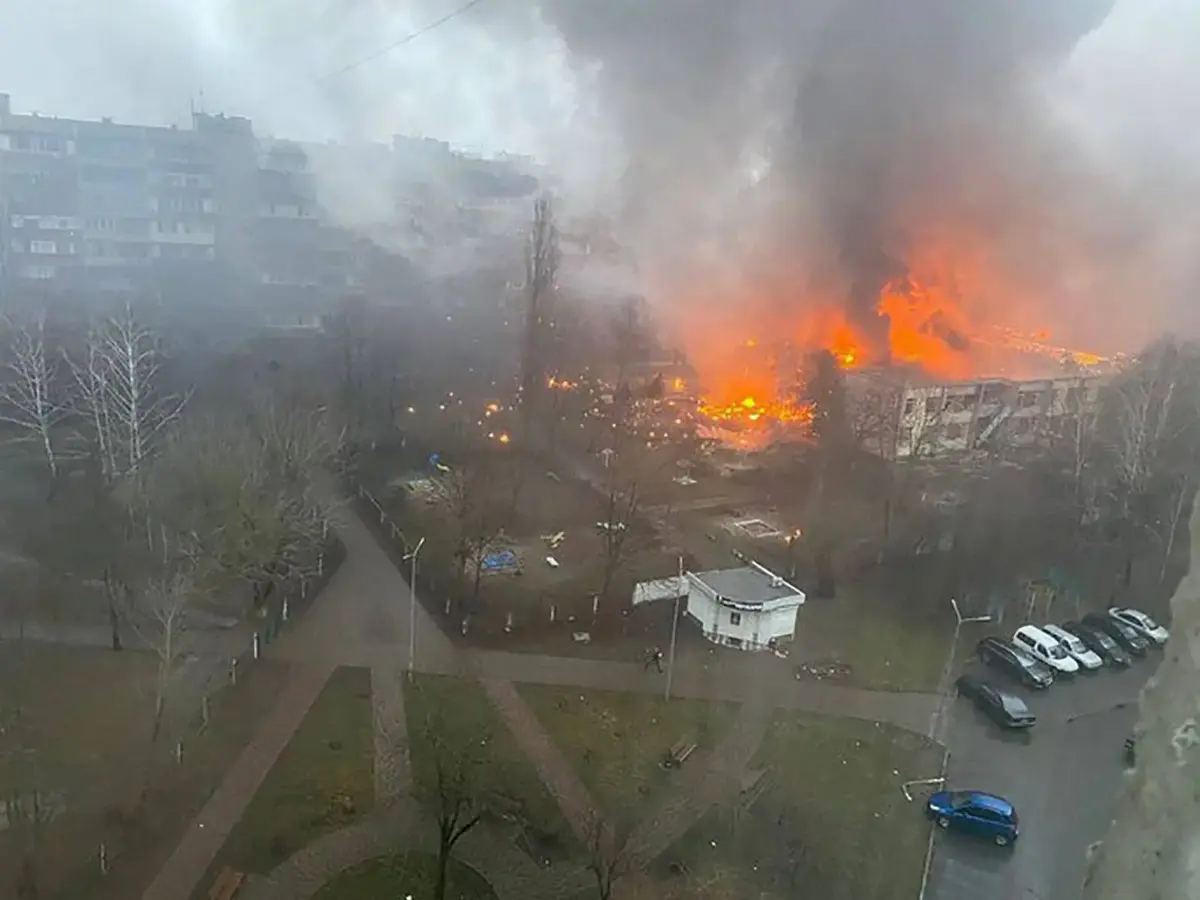 An EC-225 Super Puma helicopter of the Ukrainian Air Force crashed this morning in the city of Brovary, a suburb in the Kiev region. The balance of the aircraft crash is still partial: at least 29 injured (including 15 minors) and 18 victims (including 3 children).
This was reported by the information site "Ukrainska Pravda", which cites as sources the head of the national police, Ihor Klymenko, and the head of the regional military administration, Oleksiy Kuleba. According to reports, the helicopter was owned by the national Government.
The media report that there were nine people on board the aircraft, all of whom died in the crash. Among the victims also the Ukrainian Interior Minister, Denis Monastyrsky, his deputy, Yevgeny Enin, and the secretary of State of the same ministry, Yuri Lubkovich. A fire broke out in the kindergarten after the crash.
Below, the video:
Gic - 1248972

AVIONEWS - World Aeronautical Press Agency