Aircraft and transport. IATA: cargo demand softens in November
Several factors in the operating environment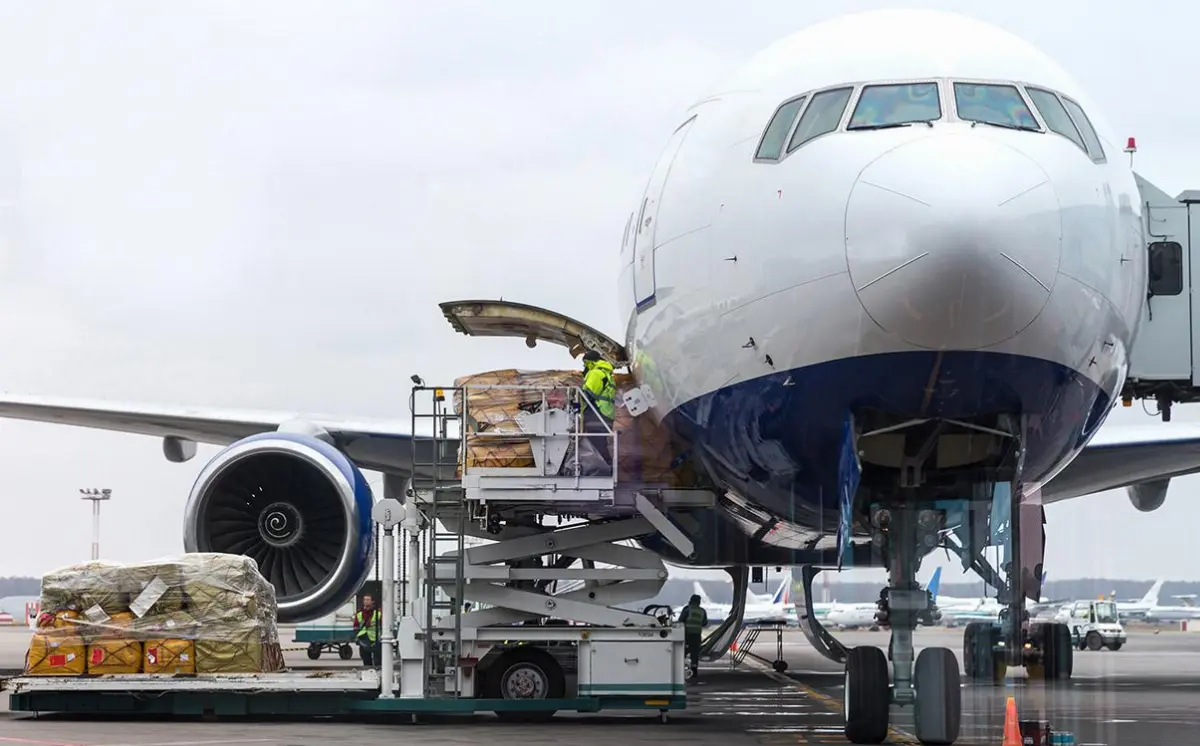 The International Air Transport Association (IATA) released data for November 2022 global air cargo markets showing that demand softened as economic headwinds persist.
Global demand, measured in cargo tonne-kilometers (CTKs), fell 13.7% compared to November 2021 (-14.2% for international operations).
Capacity (measured in available cargo tonne-kilometers, ACTK) was 1.9% below November 2021. This was the second year-on-year contraction following the first last month (in October) since April 2022. International cargo capacity decreased 0.1% compared to November 2021.
Compared to pre-COVID-19 levels (November 2019), there was a smaller contraction in overall demand (-10.1%), while capacity was down 8.8%.
Several factors in the operating environment should be noted:
Global new export orders, a leading indicator of cargo demand, were stable in October. For major economies, new export orders are shrinking except in Germany, the US, and South Korea, where they grew.
Global goods trade expanded by 3.3% in October. Given the softening in air cargo demand, this suggests that maritime cargo was the primary beneficiary.
The US dollar has appreciated sharply, adding cost pressure as many costs are denominated in US dollars. This includes jet fuel, which is already at elevated levels.
The Consumer Price Index for G7 countries decreased from 7.8% in October to 7.4% in November, the largest month-on-month decline in 2022. Inflation in producer (input) prices reduced to 12.7% in November, its lowest level so far in 2022.
red/f - 1248800

AVIONEWS - World Aeronautical Press Agency