From airport to a Greek natural park
The new life of a stopover in Athens built along the sea coast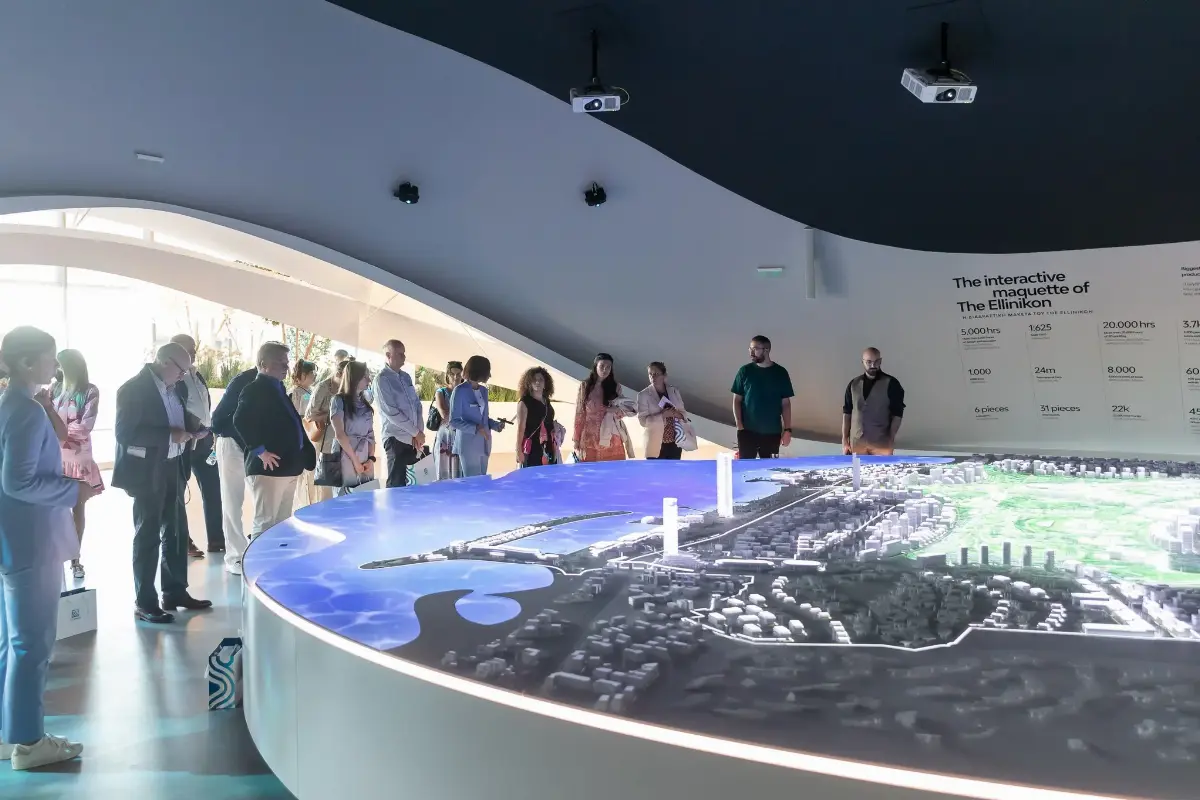 The Ellinikon International Airport site in Athens, decommissioned in 2001, has been abandoned for nearly two decades. Weeds and rust sprout between the concrete, but thanks to the idea of the Sasaki architecture and urban planning studio, a project could be presented at the beginning of 2023 to transform the airport into the Ellinikon Metropolitan Park, a 2.4 square km park.
"This is a generational and transformative project for Greece. The people were frustrated that for 20 years there was this gap in an important public land"."We're using the materials we have on site along with this beautiful concrete: 30-inch-thick concrete slabs with marble inserts the size of golf balls", while minimizing emissions, explained Michael Grove, landscape architect.
For the inhabitants of the Greek capital, Athens would be an unmissable opportunity not only to enjoy open green spaces, but also to see the surrounding waterfront change, which should be transformed into a gigantic coastal park larger than London's Hyde Park. Native flora is planned to be planted throughout the area, including 31,000 trees of 86 species and more than three million plants.
Gic - 1248110

AVIONEWS - World Aeronautical Press Agency