ITA Airways: Mef asks for a reduction of the BoD members
Letter sent to management also asking for the removal of president Alfredo Altavilla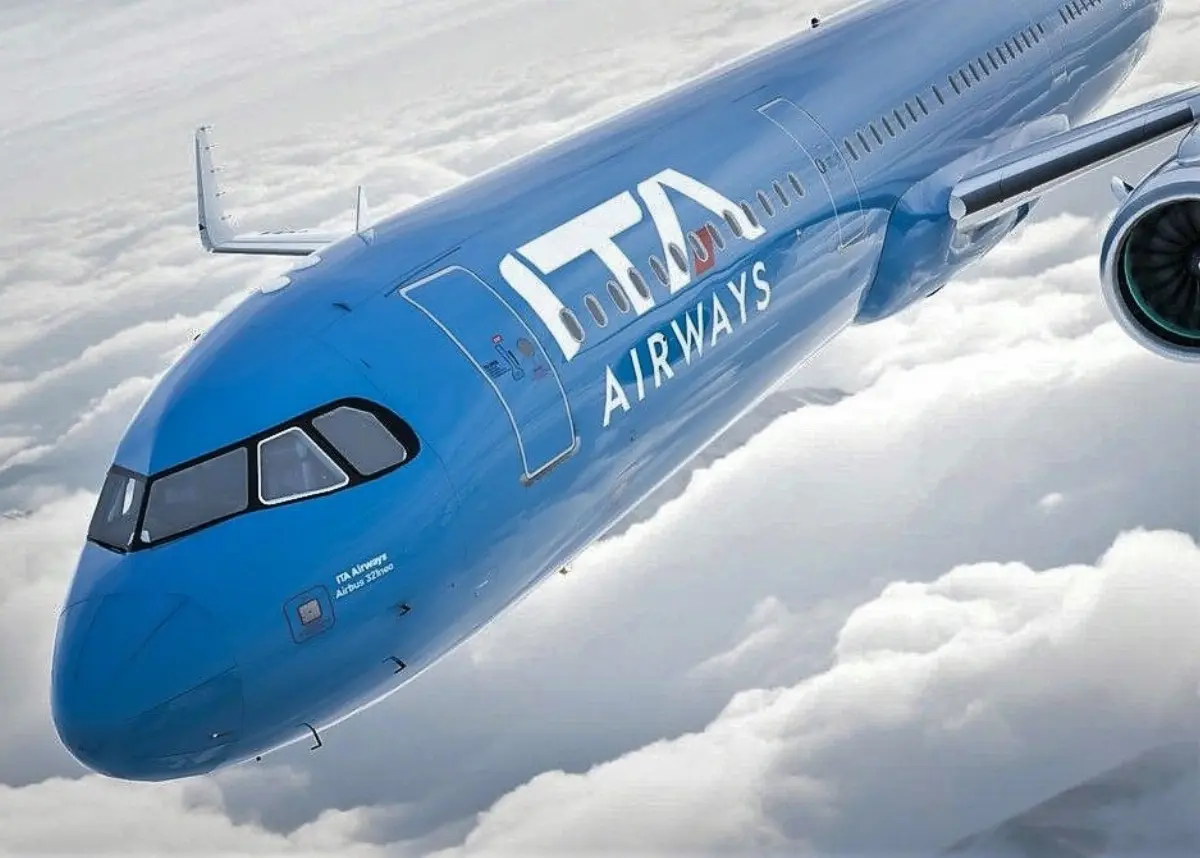 The Ministry of Economy and Finance (Mef) has sent a letter to the management of the Italian airline ITA Airways. In the letter he asks the current executive president Alfredo Altavilla to update the agenda of the shareholders' meeting scheduled for 8 and 11 November, inserting two important topics: the revocation of Alfredo Altavilla from the office of president, the reduction to 5 of the members of the Board of Directors.
The current board has 9 members. On the agenda of the shareholders' meeting for months there are also resignations (presented last March 30, 2022) of the six Mef members appointed by the Draghi Government. Precisely those board members who revoked all executive powers and delegations from Altavilla during the two meetings of the board on 12 and 20 October.
A situation that led Altavilla to file a civil suit against ITA Airways, against the six board members and against the managing director Fabio Lazzerini, as well as a complaint to the Italian Financial Police in which he asks to ascertain any interference with the privatization process up to touch the auction disturbance.
On the subject see also the article published by AVIONEWS.
Gic - 1247724

AVIONEWS - World Aeronautical Press Agency