ITA Airways: Altavilla sues
Accusations against 7 board members filed with the Court of Rome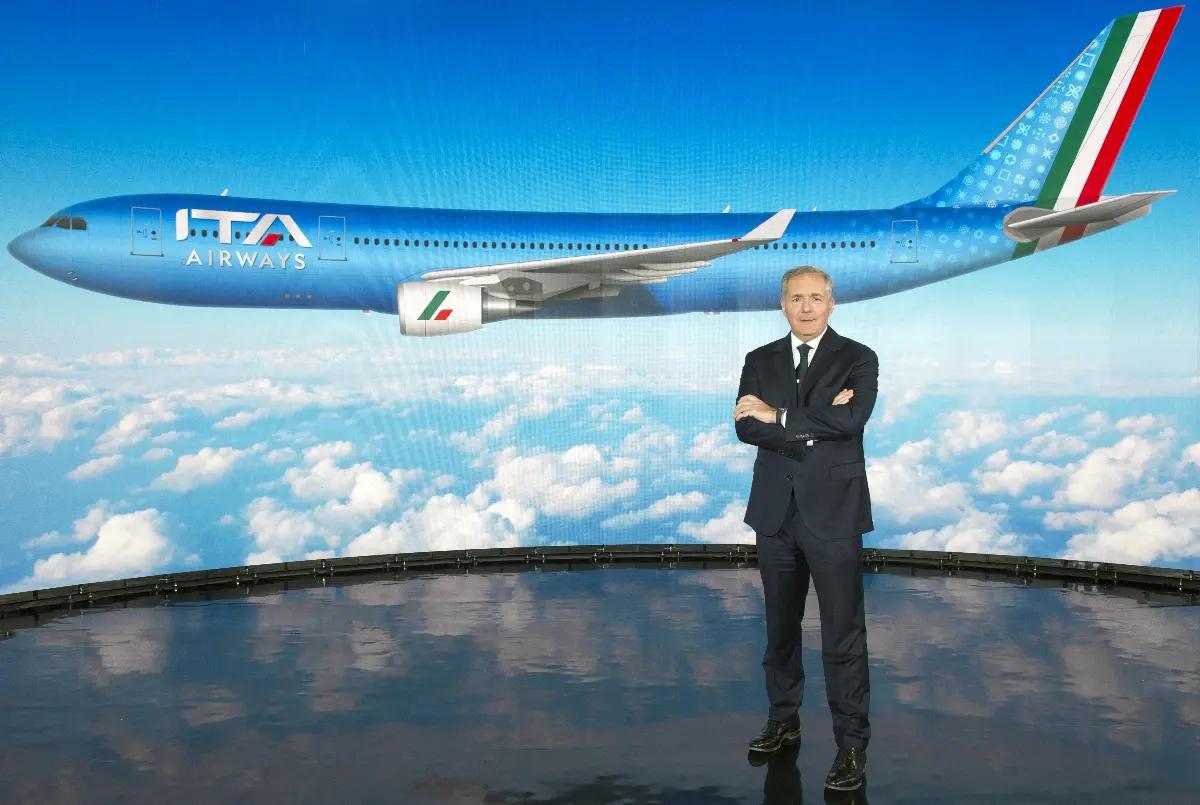 ITA Airways executive chairman Alfredo Altavilla sues 7 board members of the Italian flag carrier. These are six board members appointed by the Ministry of Economy and Finance (Mef) and the CEO Fabio Lazzerini, who in the meetings of 12 and 20 October revoked all delegations, which were then entrusted to the CEO.
The accusations are put in black and white in a document filed with the Civil Court of Rome, by the Pontecorvo law firm, which assists Altavilla. In the 60 pages there is a complaint about the lack of "just cause" in the board's decision to withdraw the proxies. A move that would therefore be "unmotivated" with the directors who would have gone beyond their prerogatives.
Meanwhile, although the president usually resigns before filing a lawsuit against his company, Altavilla decided, as is his right, not to resign his mandate and will specify his request for compensation during the court trial that asks for the start on February 13. Meanwhile, the next round will be staged on November 8, the day of the shareholders' meeting which, in addition to voting for the capital increase, will have to discuss the proxies.
Gic - 1247682

AVIONEWS - World Aeronautical Press Agency