ITA Airways dossier on the table of the Meloni Government
Executive could choose alternative MSC-Lufthansa consortium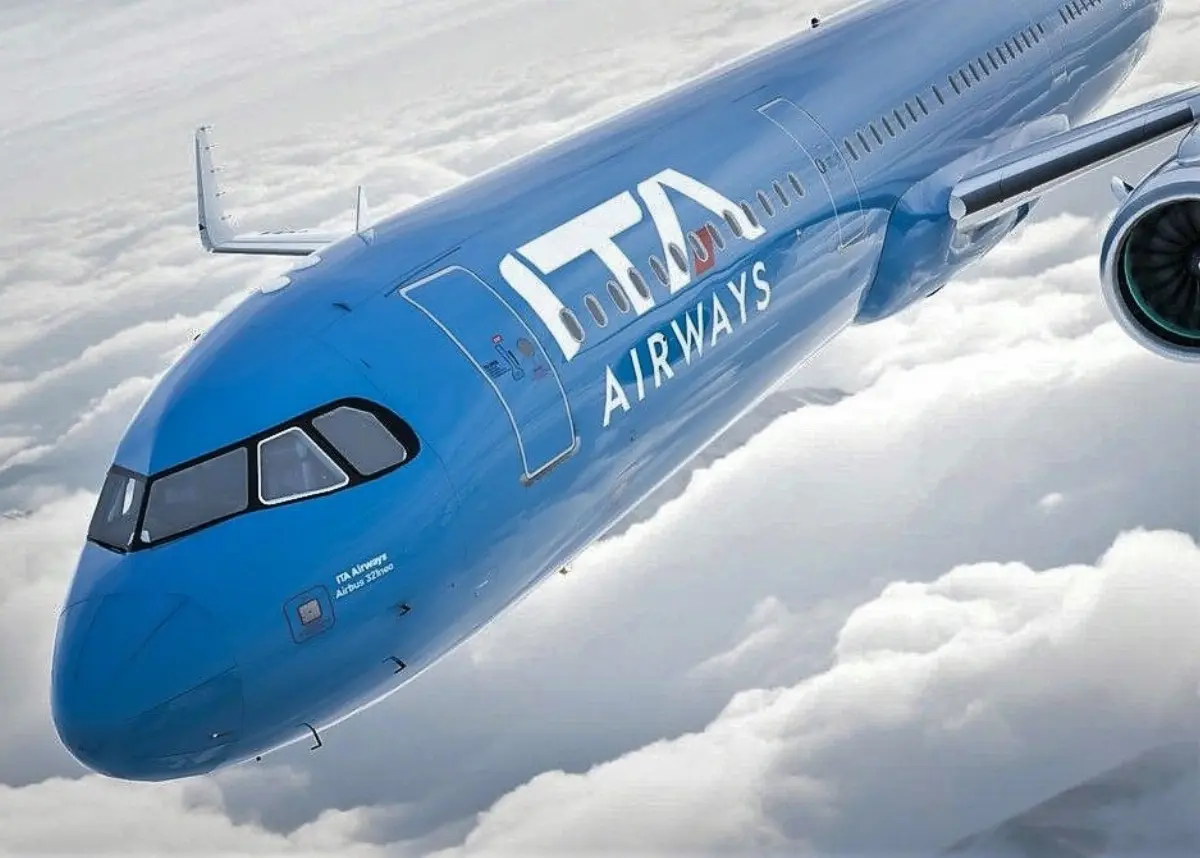 The dossier on the privatization of the flag carrier ITA Airways arrives on the table of the Prime Minister Giorgia Meloni. There are many knots of the question: from the delegations removed from the executive President Alfredo Altavilla, to the confidential documents on a previous agreement with MSC-Lufthansa.
By 31 October the new Minister of Economy and Finance, Giancarlo Giorgetti, will decide whether to renew the exclusive negotiation with the consortium led by the US investment fund Certares (together with Delta Air Lines and Air France). According to press sources, the head of via XX Settembre in Rome has always appreciated the Italian-German alternative consortium formed by the shipowner MSC and the Lufthansa airline group.
To date, the former president of the Council of Ministers, Mario Draghi, has worked on the hypothesis of transferring 51% of the air carrier's capital to Certares. However, if the Executive decides to continue negotiations with the American fund, it will focus on the issue of the French company Air France: to avoid a sale to the Americans, the Meloni Government could ask the Paris airline for direct entry into the capital of ITA. Hypothesis currently prohibited by Brussels, at least until the airline returns State aid.
Gic - 1247657

AVIONEWS - World Aeronautical Press Agency