The Netherlands: first modernized Apache helicopter
The order includes approximately 25 modified AH-64E military aircraft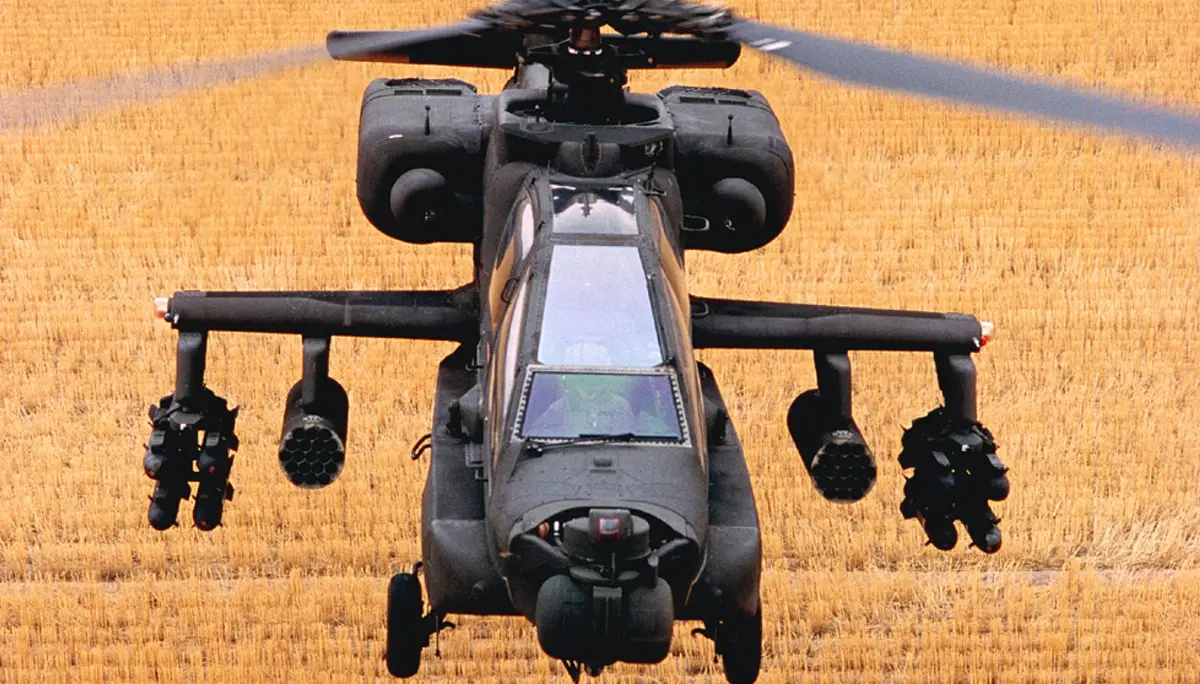 The Royal Netherlands Air Force (Rnlaf) received the first Apache AH-64E attack helicopter updated and modernized to version 6 from the American company Boeing. The delivery is the first of a batch of approximately 25 aircraft that have undergone a series of improvements (flight performance, sensors, software) made at the American plant in Arizona. Deliveries will be completed in 2025.
"This first delivery is an important step in the modernization of our entire Apache fleet". This upgraded helicopter provides us with "more combat power and situational awareness", explained Director of the Defense Materiel Organization of the Netherlands, Vice-Admiral Arie Jan de Waard.
The Apache was originally designed and built for the US Army by Hughes Helicopters in 1976. Then it went into full production with the McDonnell Douglas company in the early 1980s. Finally, Boeing took control of the program in 1997. The Dutch Air Force has been using Apaches since 1998.
Gic - 1247631

AVIONEWS - World Aeronautical Press Agency