How air traffic control is evolving
About 50 years after the adoption of radar and radio technology, the service is increasingly automated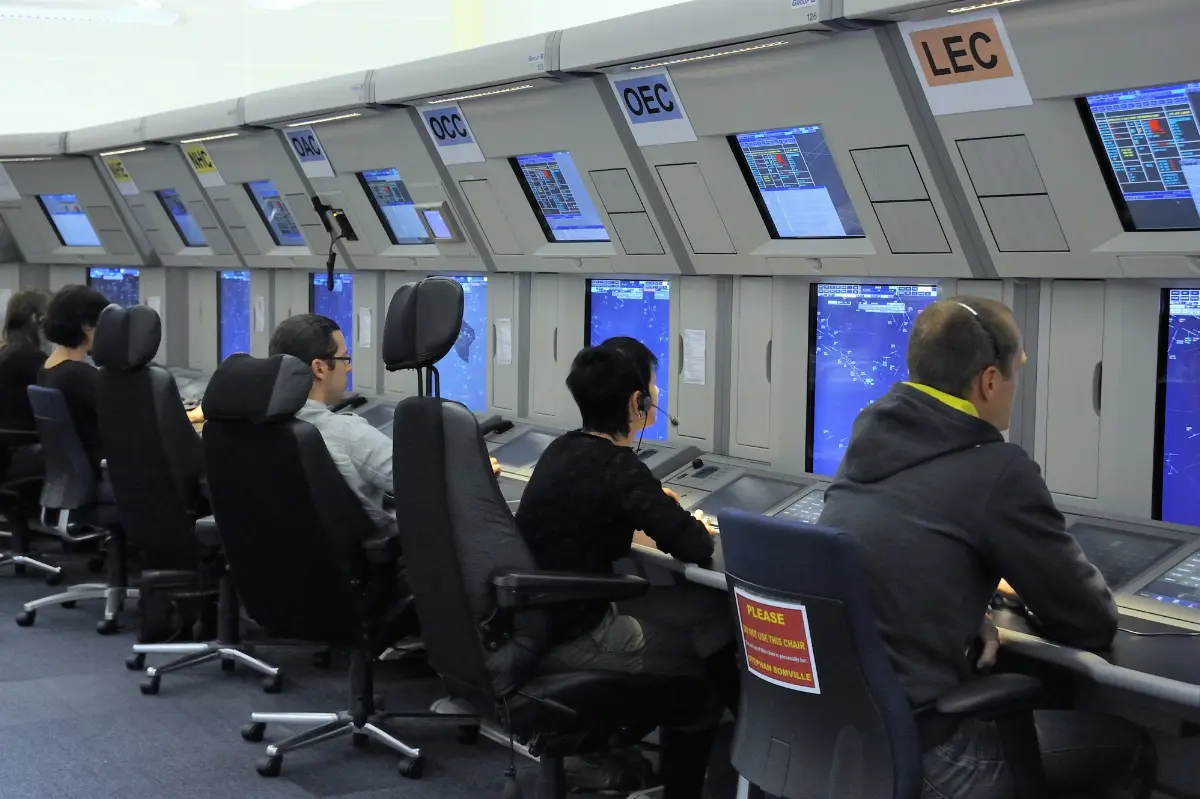 The Air Traffic Control service today is increasingly automated and has thousands of operators. But it all started over 100 years ago with a man and a flag guiding the pilots of the planes during take-off and landing. We remember this on the occasion of the International Air Traffic Controller Day, promoted by the International Federation of Air Traffic Controllers Associations (Ifatca), which is celebrated every 20 October.
Air Traffic Control (Atc) began a few years after the first passenger-transport air link was made in 1914. Initially the pilots used visual navigation methods, with the use of compasses and maps. Since then the system has advanced considerably, but the goal remains the same: to keep the airspace safe.
It was Croydon airport, in London, the first to introduce a control tower in 1920. Subsequently, the Air Commerce Act of 1926 for the first time in the United States rules the aviation sector: obligation to certify pilots and aircraft, establishing routes and managing navigation systems. In 1930, the first radio-equipped control tower was established at Cleveland Municipal Airport.
But it was the use of radar (Radio Detection And Ranging) that started a revolution in the ATC sector: the US armed forces developed the first official system in 1942. After the Second World War, in 1950, the Civil Aeronautics Administration (now Faa, Federal Aviation Administration) implemented the first airport surveillance system.
In 1961 Faa developed automated air traffic control with the synergistic use of radar and ground data. 50 years after the adoption of radar and radio technology in aviation, the world of traffic control continued to grow and the Air Traffic Control service has become what could never have been imagined in 1929.
Gic - 1247537

AVIONEWS - World Aeronautical Press Agency