"Euronaval" exhibition kicks off in Paris
Thriving global market marks + 5.5% in orders in 2020-2022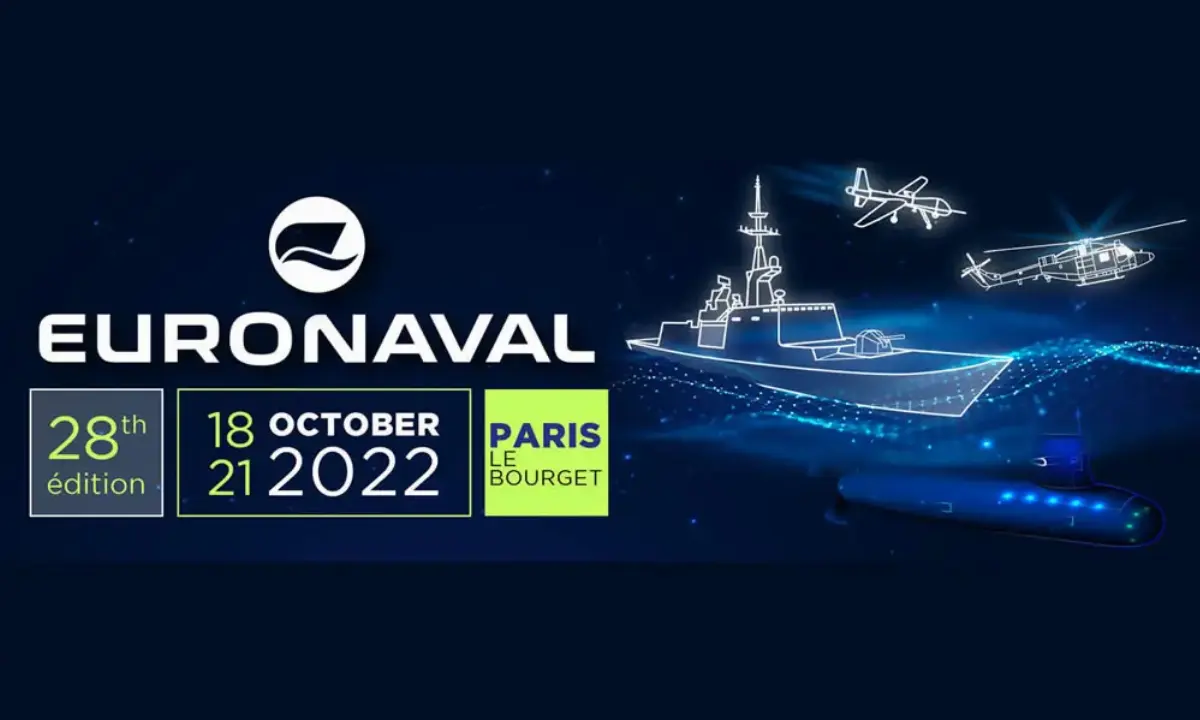 The "Euronaval 2022" exhibition, one of the main global events dedicated to the naval military sector, running until 21 October 2022, kicks off in Paris. It is an important showcase in which components, projects, prototypes and new technologies are exhibited. 25,000 visitors are expected, including workshops and conferences in the presence of 142 official delegations and 29 chiefs of staff of various navies around the world.
The 28th edition of the fair takes place against the backdrop of the war between Russia and Ukraine and other crises that affect the backbone of the event. The world naval scenarios are in fact evolving: just think of the clashes in the Black Sea, the sabotage of the Nord Stream gas pipelines in the Baltic Sea, the dispute between Greece and Turkey in the Eastern Mediterranean, the clashes between Beijing and Taiwan in the Chinese Sea, the illicit trafficking in the Gulf of Guinea and the necessary control of straits around the world.
In this context, states are rearming their navies. According to a study commissioned by the French union Groupement des industriels de construction et activités navales (Gican), which brings together 250 companies in the maritime sector, between 2020 and the first half of 2022 the number of war vehicles ordered increased by +5.5 % worldwide, reaching 495 of which: 187 ships, 176 patrol vessels and 33 submarines.
The big challenge for ship manufacturers today is to develop, produce and deliver faster. This requires the active participation of the relevant ministries and the armed forces. Already today, shipyards are accelerating their 4.0 revolution to reduce development cycles thanks above all to automation and the use of models. For example, the French company Naval Group has launched a program for the construction in 20 months of a "Gowind" corvette, in 30 months of defense frigates (Fti), in 64 months for the new Fremm frigates. The goal is to make deliveries in record time.
Gic - 1247481

AVIONEWS - World Aeronautical Press Agency