ITA Airways: new BoD meeting on 20 October
A vote will be taken to confirm or not proxies to President Altavilla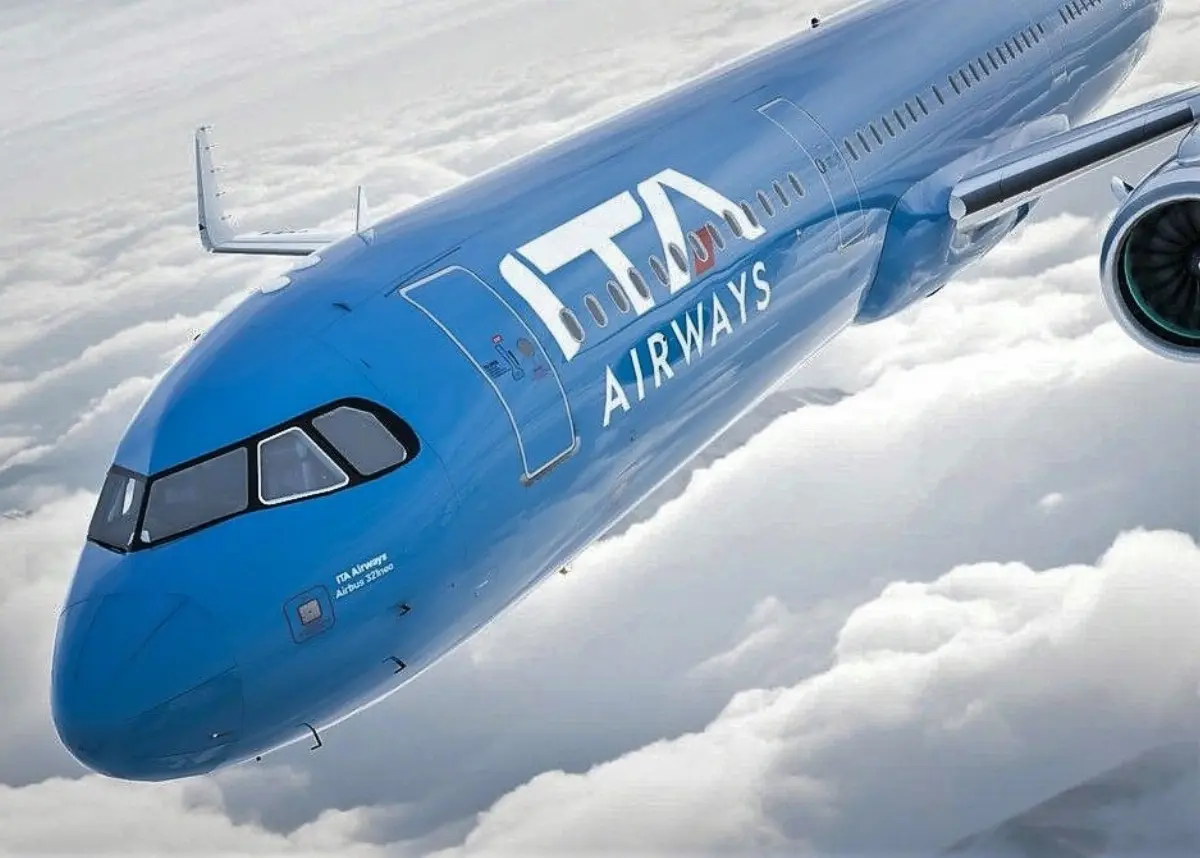 The executive chairman of the flag carrier ITA Airways, Alfredo Altavilla, has called an extraordinary meeting of the Board of Directors which has been set for Thursday 20 October at 2.30 pm. An important topic was added to the agenda of the summit: the discussion and the vote regarding the revocation of the operating powers of the executive chairman and the assignment to the managing director Fabio Lazzerini.
It should be remembered that the airline's board of statutory auditors had re-entrusted the proxies to Altavilla after they had been removed at the meeting of 12 October, deeming it necessary to reconvene a new board meeting to clarify the situation. The supervisory body asked that the corporate structure of the proxies be evaluated face to face, including those regarding the privatization of the airline.
A decision criticized by the six BoD members (appointed by the Ministry of Economy and Finance, MEF). However, on Thursday 20 October, when we will vote again on whether or not to confirm the proxies to Altavilla, at this point the majority of the BoD members (6 out of 9) will vote again to revoke the executive chairman's powers. The accusation is that of having hindered the sale of ITA to the US investment fund Certares.
Gic - 1247472

AVIONEWS - World Aeronautical Press Agency