ITA Airways: the crux of Altavilla's proxies
Board of Statutory Auditors asks for a new BoD meeting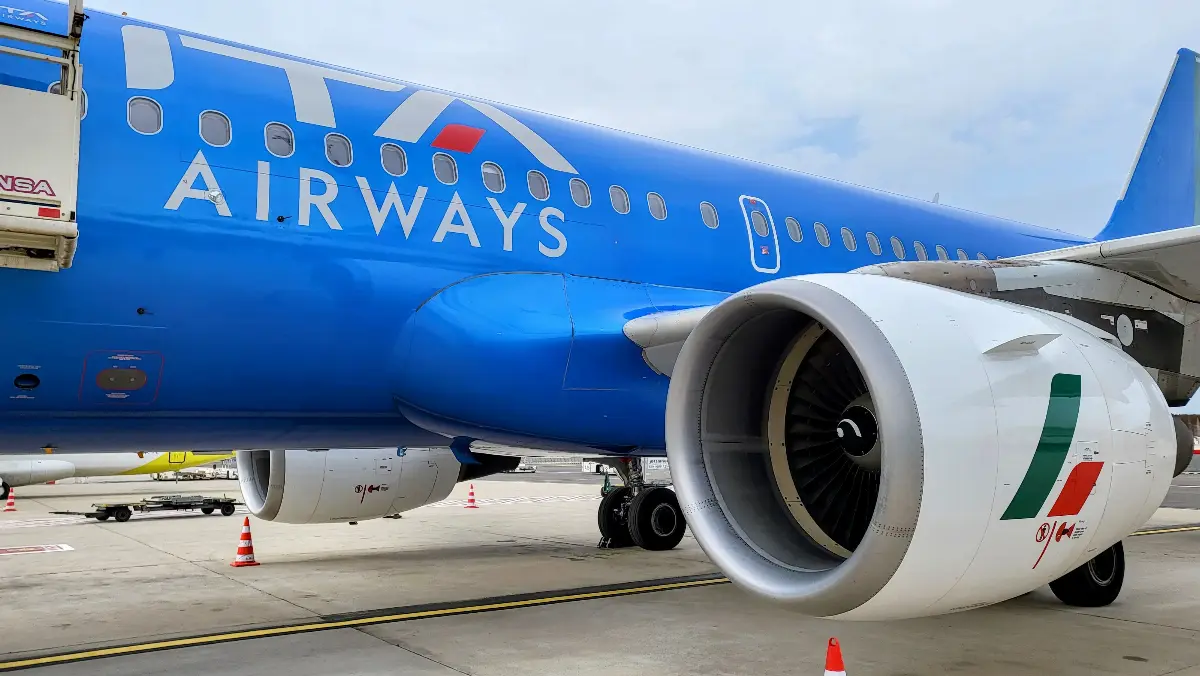 The Board of Statutory of the flag carrier ITA Airways has requested the calling of a new meeting of the Board of Directors of the company by the Executive Chairman Alfredo Altavilla, to whom the supervisory body of the companies has re-entrusted the powers that had been removed from him during the meeting of the board of directors last 12 October, considering that resolution as "non-existent".
The choice of whether or not to call a session of the BoD rests with Altavilla himself. If the meeting is held, the six members of the board of directors (appointed by the Ministry of Economy and Finance, Mef) will most likely reiterate their decision to withdraw the operational proxies from the executive chairman to entrust them, as previously done, to the CEO Fabio Lazzerini.
The Board of Statutory, therefore, found a lack of information, a lack of elements and data that made the decisions taken during the previous board meeting vain. However, the same decision marks several points in favor of the six board members, since it establishes that the directors had full right to ask for the meeting of October 12 with the vote on the proxies of Altavilla on the agenda. In short, the next meeting could confirm the outcome of the previous one.
On the same topic see also the article published by AVIONEWS.
Gic - 1247456

AVIONEWS - World Aeronautical Press Agency