ITA Airways: Altavilla retains powers
Decision of the board of statutory auditors pending further management meetings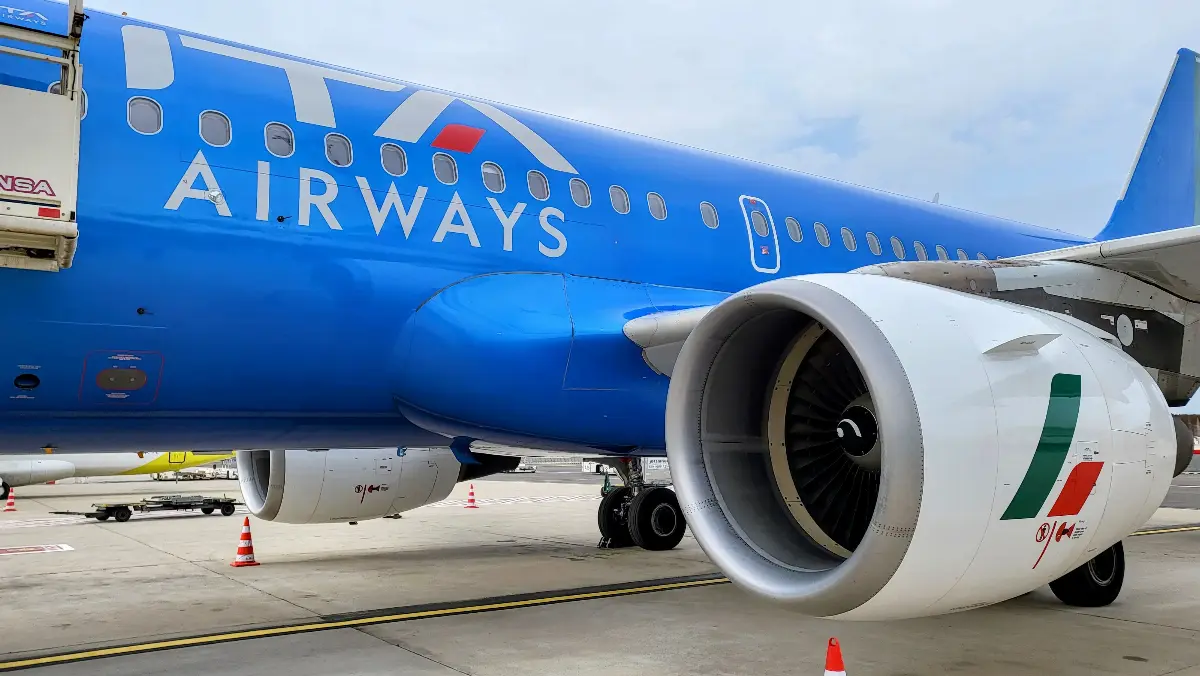 Over the weekend, the board of auditors of the flag carrier ITA Airways ruled that the decision taken by a majority in the board of directors last 12 October is not to be considered a resolution in all respects and that as such it is "non-existent". On that occasion, six board members appointed by the Ministry of Economy and Finance (Mef) removed all powers from the Executive President Alfredo Altavilla.
Now there are two paths to take: either another meeting of the board of directors is convened in an extraordinary way, or it is decided to wait for the shareholders' meeting scheduled for November 8, where the resignation of the six members of the board will also be discussed. In the meantime, the proxies would provisionally return to the Executive President, after they had been provisionally assigned to the CEO Fabio Lazzerini.
The moment is really delicate. The Mef is negotiating exclusively with the US fund Certares (with the airlines Air France and Delta Air Lines) the privatization of ITA Airways, but the new center-right Italian government could stop it. In addition, Altavilla could bring a millionaire lawsuit because, as Niccolò Abriani explains: the decision of the board of directors is "flawed at its root by the blatant violation of certain rules of the deliberative procedure" defined as "irrational".
On the same topic see also the article published by AVIONEWS.
Gic - 1247421

AVIONEWS - World Aeronautical Press Agency