ITA Airways: opinions on Altavilla's proxies
Ministry of Economy deems the revocation lawful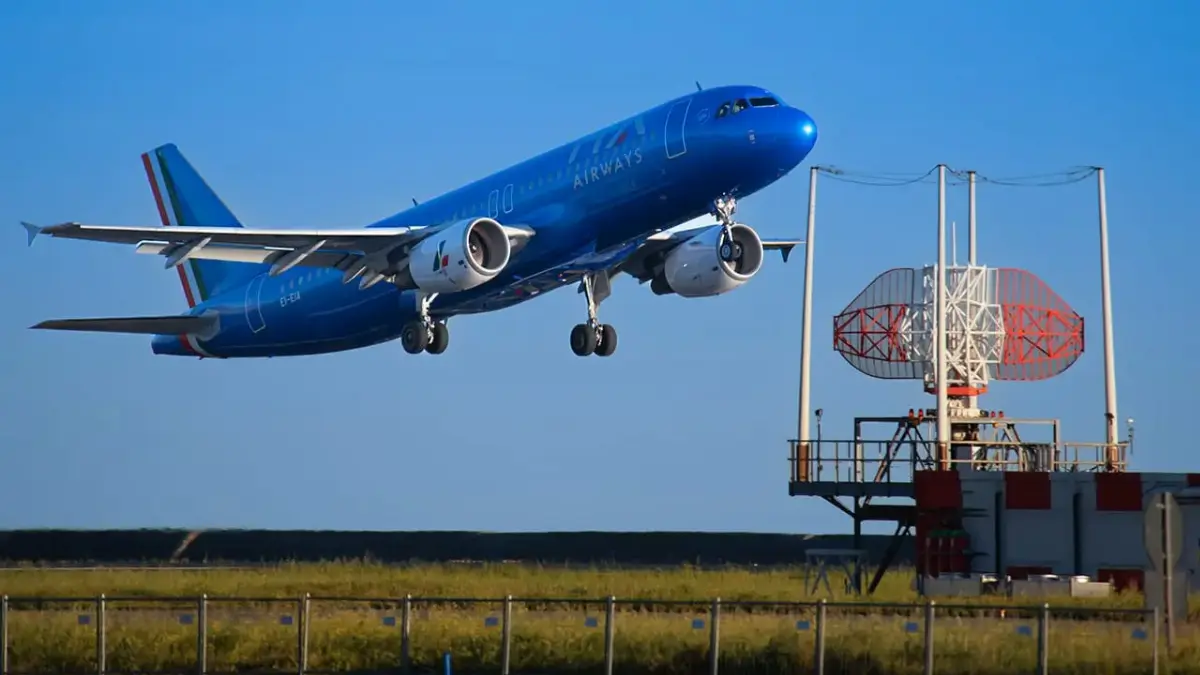 The tug-of-war between the president of ITA Airways, Alfredo Altavilla, and the six members of the Board of Directors, appointed by the Ministry of Economy and Finance (Mef), who recently revoked all the powers of the manager (entrusted to the CEO Fabio Lazzerini), has found two universities as its arena: the Roma Tre and the "Bocconi" of Milan.
According to Altavilla the revocation of the proxies is illegitimate: as it was not on the agenda of the meeting of the board of 12 October; furthermore he believes that the decision-making power did not belong to the directors but to the shareholders' meeting of Mef. Opinion signed by Piergaetano Marchetti, professor emeritus of "Bocconi". To overcome the resistance of Altavilla, the six members of the BoD showed an opinion of Andrea Zoppini, professor of civil law at the "Roma Tre" University.
On 13 October, 24 hours after the break, the Ministry of Economy put in writing that the revocation of the proxies to Altavilla was a legitimate decision, as claimed by Zoppini. This is his opinion: conferment, assignment and revocation of proxies are the responsibility of the Board of Directors and it is decided "even in the absence of just cause" and if the issue is not on the agenda.
Gic - 1247404

AVIONEWS - World Aeronautical Press Agency