ITA Airways: in November it is decided on proxies to Altavilla
Today the BoD met to verify the legitimacy of the decision on the withdrawal of powers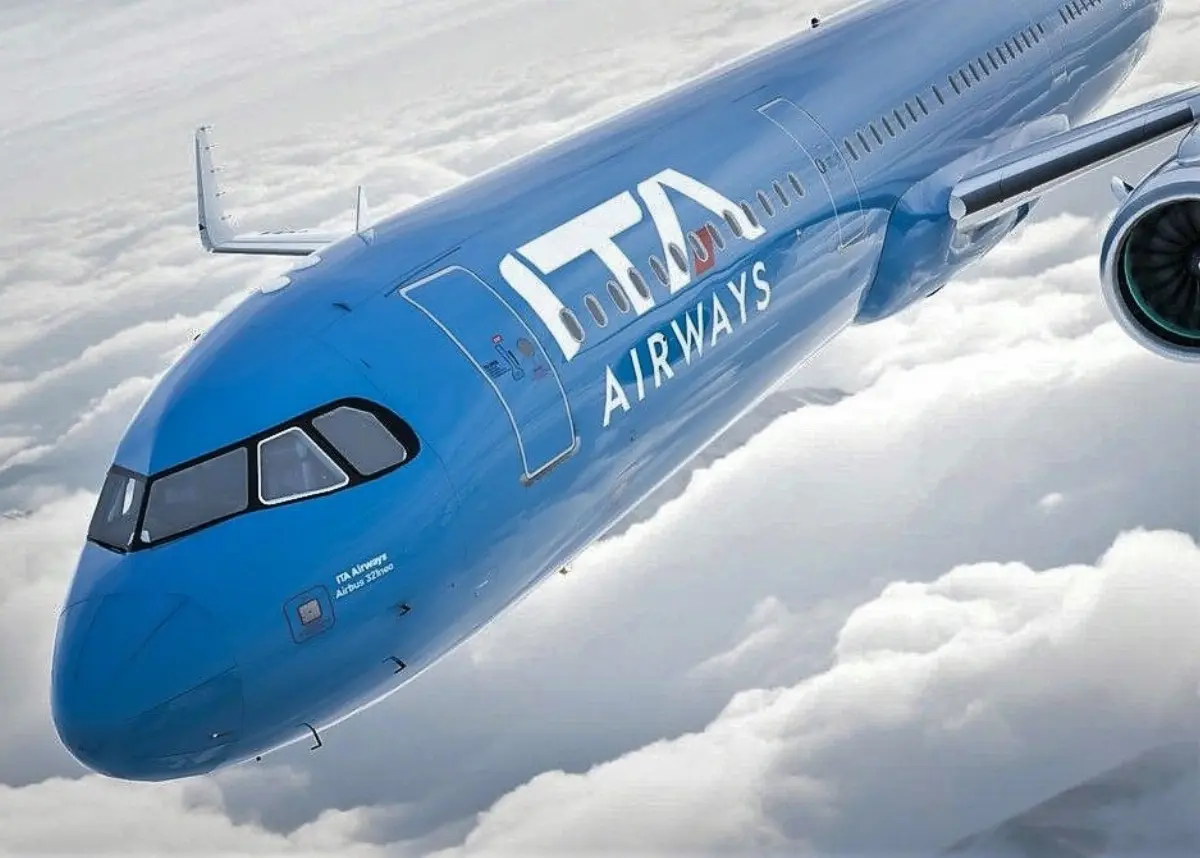 The decision of the six members (appointed by the Ministry of Economy and Finance, Mef) on the nine of the Board of Directors of the carrier ITA Airways who have revoked all the powers of the executive president Alfredo Altavilla remains shelved until 8 November. In particular, those relating to the privatization process of the airline which concern the exclusive negotiation with the American investment fund Certares have been removed.
The proxies were entrusted to the CEO, Fabio Lazzerini, who supported the initiative of the six members of the BoD. A decision that came after weeks of tensions and accusations against the management for various choices made: from the appointment of private advisors (in addition to the public ones indicated by the Mef) to the non-delivery of all sensitive documents to Certares, who then complained to the ministry, the which he then wrote to ITA, triggering the showdown on the board.
According to the newspaper "Il Corriere della Sera", which cites government and ministerial sources, there are also those who argue that the withdrawal of proxies is immediately effective (article 2381 of the Civil Code). However, the bylaws of ITA Airways (paragraph 11 of article 11) establish that it is the board that assigns the powers to the chairman "following a resolution of the shareholders' meeting". This is why everything remains suspended until 8 November. Meanwhile, today the board of statutory auditors meets to verify the legitimacy of the decision.
On the same topic see also the article published by AVIONEWS.
Gic - 1247365

AVIONEWS - World Aeronautical Press Agency