France: excise duties on private planes rise
Presentation of the amendment on the 2023 finance law proposed by majority parliamentarians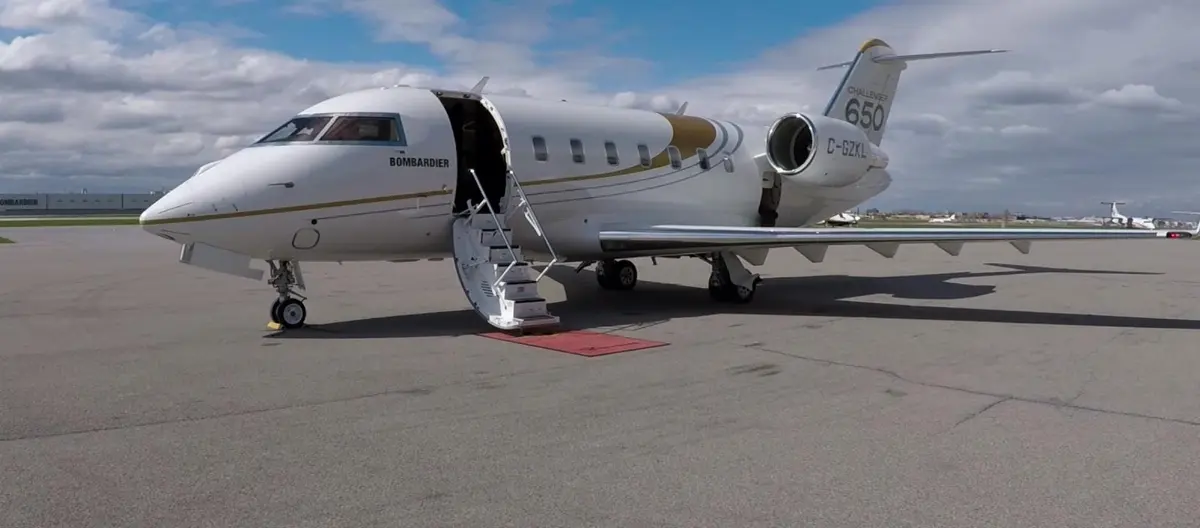 The French government could increase the excise duty on fuel for private aircraft starting in 2023. It is a decision that, if it goes to port, would equate the tax on gasoline used for cars with that on propellant for aircraft. It is the amendment on the 2023 finance law proposed by some majority parliamentarians.
"Today the tax on non-commercial jets is 42.13 euros, it is a matter of bringing it to 76.82 euros" so that "everyone can participate in the effort to fight climate change", explained the French parliamentarian Jean-Marc Zulesi who submitted the amendment.
The initiative is the culmination of an intense public debate that began in France last summer. The topic of polluting emissions has become a political issue after the many devastating fires, which broke out during the hot season, caused by three severe heat waves that have invaded the whole country.
Among other things, the Paris government is considering the possibility of limiting the operation of private planes in response to fears of global warming. These are among the main means of corporate transport and for business customers, but the French Transport Minister Clément Beaune, following the strategy of the President of the Republic Emmanuel Macron, had declared that they cannot be taken "only for the convenience of individuals".
Gic - 1247324

AVIONEWS - World Aeronautical Press Agency