ITA Airways: tensions ahead of the BoD
12 October important board meeting: financial accounts and proxies in the center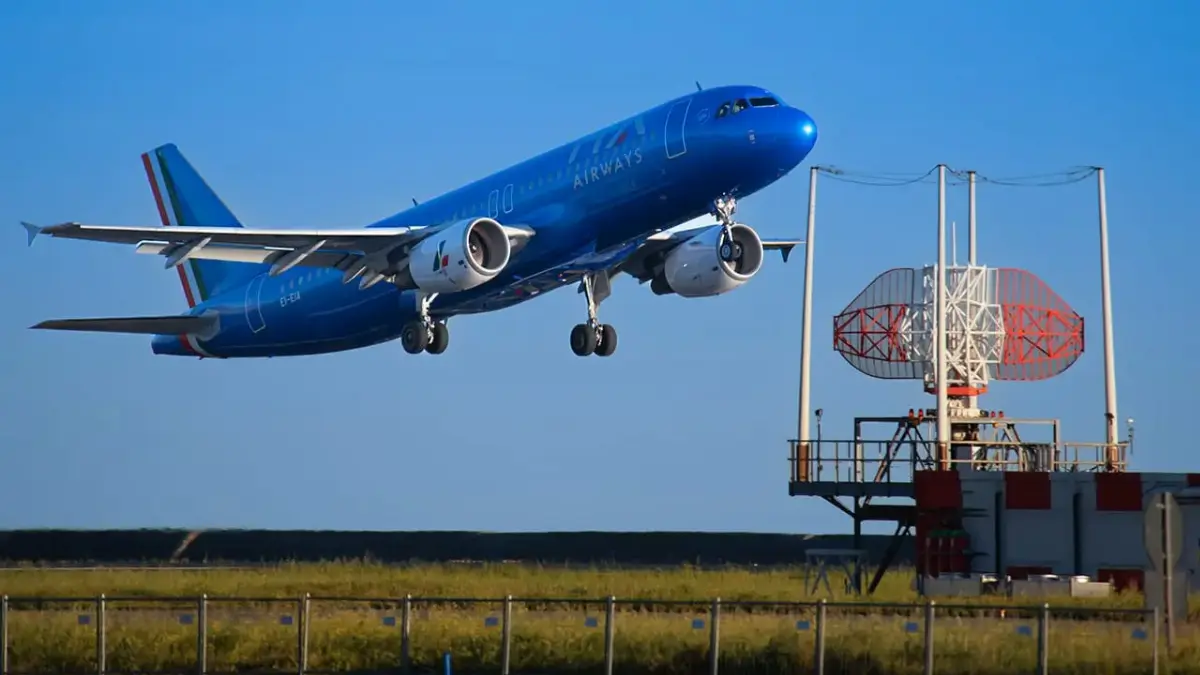 An important meeting of the Board of Directors of the carrier ITA Airways will be held on 12 October, on the occasion of which a clash at the top of the company. This will be determined by the presence on the agenda among the items on the agenda of the most intricate issues: the approval of the half-year results and the simultaneous reduction of the capital below the regulatory threshold.
The financial accounts for the first six months of the year, despite a context of general economic recovery and air transport in the post-pandemic, should close in the red: according to estimates, the cash could halve to 100 million euros in November, after the 200 million registered on September 30th. A performance that marks losses of more than one third of the capital (relapse into article 2446 of the civil code). This makes it necessary to immediately replenish the coffers with the second tranche of aid (400 million euros) allocated by the Ministry of Economy and Finance (Mef).
Meanwhile, six resigning board members (Lelio Fornabaio, Alessandra Fratini, Cristina Girelli, Simonetta Giordani, Silvio Martuccelli and Angelo Piazza) supported by the managing director Fabio Lazzerini, they could ask for the redistribution of the proxies in the hands of the executive chairman Alfredo Altavilla. At issue is above all the delegation relating to the privatization of the airline, today in the hands of Altavilla. This is a surprising request in light of the imminent formation of the new Executive and the transfer to the Certares fund.
On the same topic see also the article published by AVIONEWS.
Gic - 1247285

AVIONEWS - World Aeronautical Press Agency