How to avoid air chaos in Summer 2023
Theme at the center of the meeting between the protagonists of the sector at Eurocontrol headquarters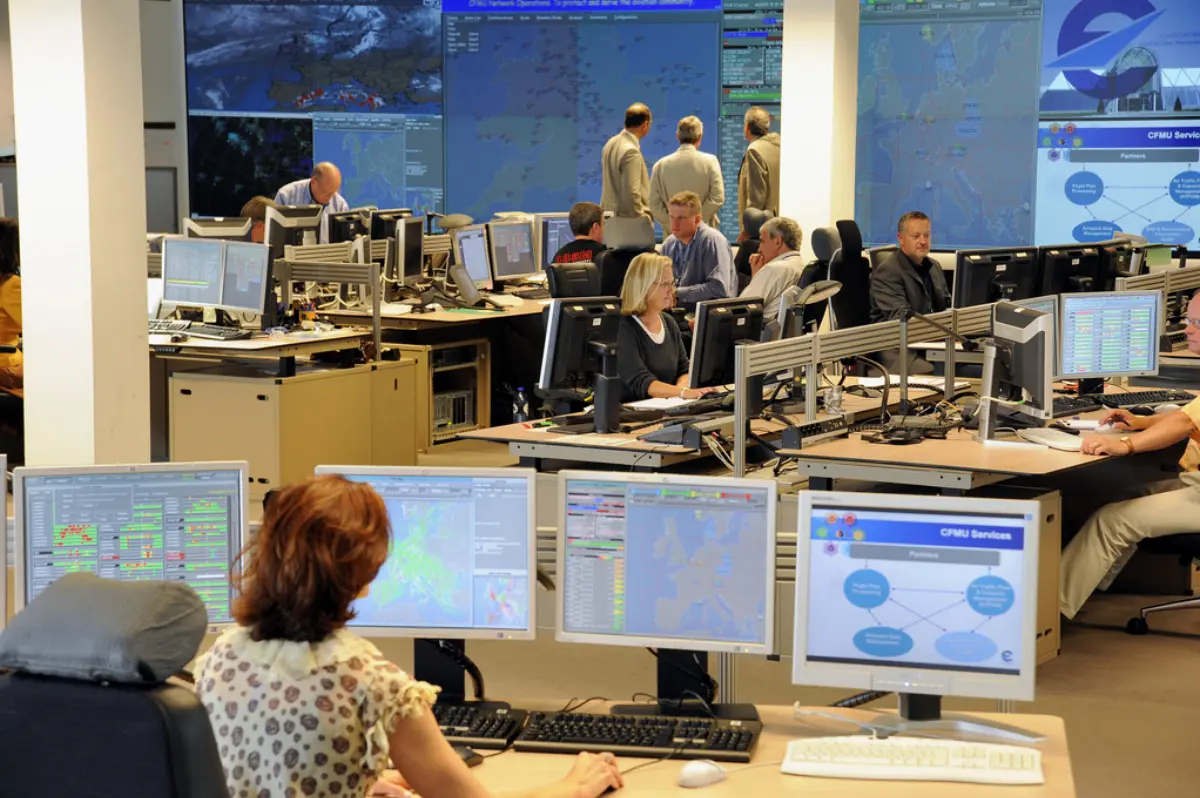 In view of the Summer of 2023, European air carriers and airport management companies have questioned how to put an end to the delays and cancellations of aircraft that caused numerous inconveniences between June and August 2022. A situation determined by the surge in travel demand after the end of the pandemic restrictions.
These issues were discussed in the last few hours in Brussels during a meeting at the headquarters of the European air traffic control agency, Eurocontrol. Among the main causes of the chaos are the shortage of manpower, strikes, the fact that some airports have introduced limits on the number of passengers that can be handled daily.
"We somehow survived the summer, but it wasn't great. It shouldn't happen again". But "we have to put the right resources into the system to meet the challenges. We are redesigning the operating model to make sure we create more flexibility in the system, so we will lose some efficiency", but "I am not optimizing for today, but to ensure the lowest possible cost", said the managing director of the airline Wizz Air, Jozsef Varadi.
Meanwhile, airlines say they are squeezed between regulations that require them to compensate consumers for delays, bearing the full cost of disrupting services that also depend on a long list of other players in the supply chain: airports, flight controllers, ground attendants. This will still represent an obstacle for 2023 if the sector does not find a common vision.
Gic - 1247222

AVIONEWS - World Aeronautical Press Agency