ITA Airways: what has been discussed with the buyer
Sales, financial aspects, aircraft fleet expansion and new flight routes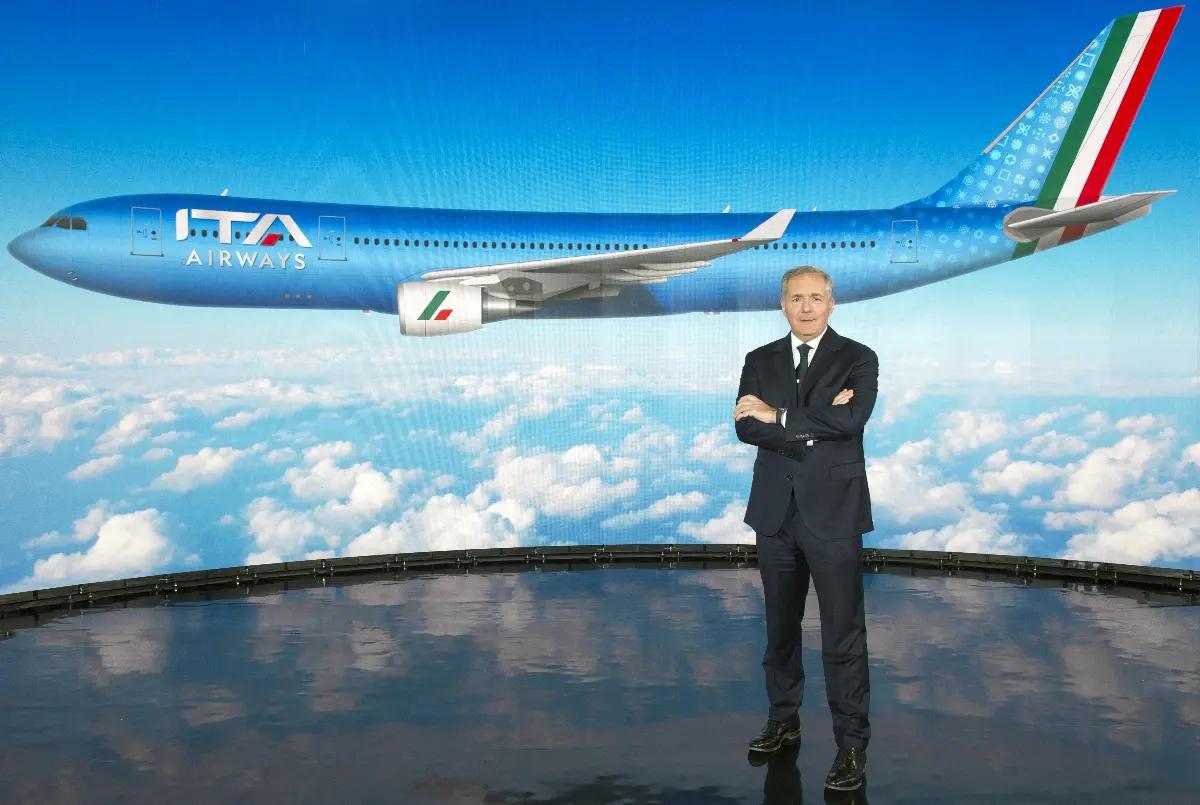 The exclusive negotiation for the privatization of the national airline ITA Airways get into the thick of things. Yesterday the first meeting, which took place in Fiumicino, between the executive president of the airline Alfredo Altavilla and the CEO Fabio Lazzerini, with a delegation of the US investment fund Certares and of the carriers Air France and Delta Air Lines. An extension of the exclusive negotiation is expected after the summit.
According to reports, the summit took place between 9:30am and 5:30pm. Time in which all-round issues were explored: sales, financial aspects, fleet enhancement, flight routes. A Delta Air Lines manager expressed his willingness to have a more active role in the meetings: in the near future they could invest around 100 million euros to acquire up to 10% of ITA Airways.
The 350 million euros of investments promised by the Certares fund will arrive only once the agreement has been reached, followed by 600 million euros that should arrive for the company capitalization. And the agreement is certainly not around the corner: Certares asked ITA for more information that will be uploaded to the data room and therefore new meetings are expected. For now we are working on due diligence and partnerships, which would see Delta in a leading role for transatlantic routes.
Gic - 1247117

AVIONEWS - World Aeronautical Press Agency