Aircraft. The strikes in October in Italy
A nightmare week also for the transport and logistics sectors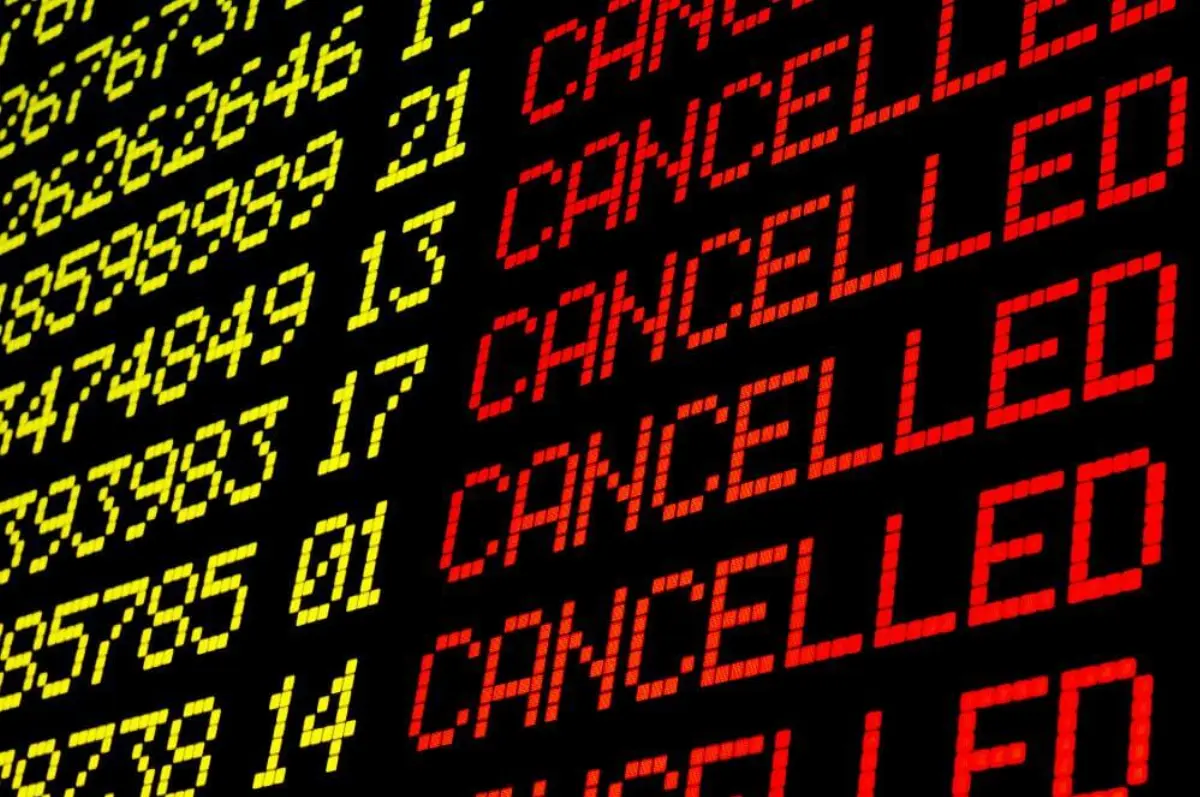 October will be a hot month for the transport sector strikes: it starts with a nightmare Saturday for the air travel sector, but it will be a time to forget for various sectors (from logistics to the movement of goods and passengers).
On the first day of October, the employees affiliated with the Osr Cnal union of the Gesac management company of the "Ugo Niutta" Naples-Capodichino airport will down tools from 11:59pm to 24:00 the following day. On the same day, the workers of the airline carriers Volotea (air, airport and related industries), easyJet (members of the Uilt-Uil trade unions), Ryanair (members of Filt and Uilt) also abstain from work for 24 hours. Down tools from 1:00pm to 5:00pm also for Vueling employees linked to the Aviation Service company operating at the "Marco Polo" airport of Venice-Tessera.
On day 3, the logistics and freight transport sectors stop for 24 hours. In particular, staff traveling on heavy vehicles, trucks and trains belonging to the Cobas trade union will down tools. On the 4 October it is the turn of the Trenitalia workers to repair the trains who will abstain from work for eight hours in Vicenza.
Then on the 6 October at 9:00pm the 24-hour mobilization of Mercitalia Rail staff (Ferrovie dello Stato Group) will begin, on the 6th and 7th October there will be a patchy strike in local public transport in various municipalities. Finally, on Saturday 8th Trenord staff in Lombardy will stop: the stop will begin at 9:00pm and will continue until the same time of the following day.
Gic - 1247054

AVIONEWS - World Aeronautical Press Agency