Collins Aerospace will develop new military technologies
British government's choice for IMU missile navigation sensors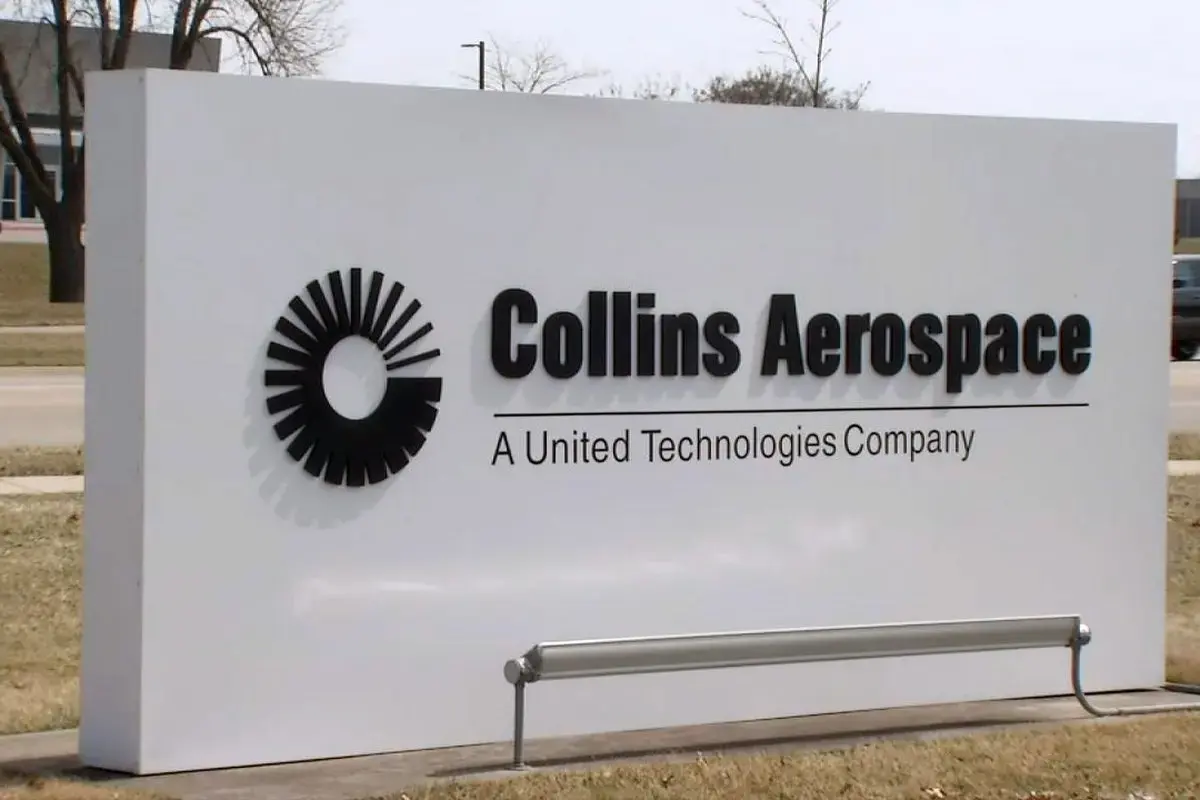 Collins Aerospace, an aviation and defense specialist, has been awarded a government contract to develop military missile technology. The multi-million dollar contract is part of the UK's Weapons Sector Research Framewor (WSRF) program, which intends to develop Inertial Measurement Unit (IMU) air navigation sensors for use on complex armaments.
"The complex weapons of the future require a higher level of Imu navigation capability that can withstand the harshest environments. Throughout our 100-year history of inertial systems design, Collins has supplied hundreds of thousands of Imus to both the military market. than commercial. Our next multi-year relationship with Defense Science and Technology Laboratory (DSTL) will provide more capabilities to our users around the world", said Stuart Cooper, Imu Value Stream Leader for Collins Aerospace.
The sensors, according to the company itself, will be manufactured at the Southway plant. The realization of these technologies will be carried out in collaboration with the Defense Science Technology Laboratory (Dstl), thanks to which Collins Aerospace will develop IMU class sensors, using Micro Electro-Mechanical Systems (Mems) technology.
Gic - 1247039

AVIONEWS - World Aeronautical Press Agency