How the Etihad-branded Alitalia air carrier failed
Court of Civitavecchia lodged the indictment decree for 15 former managers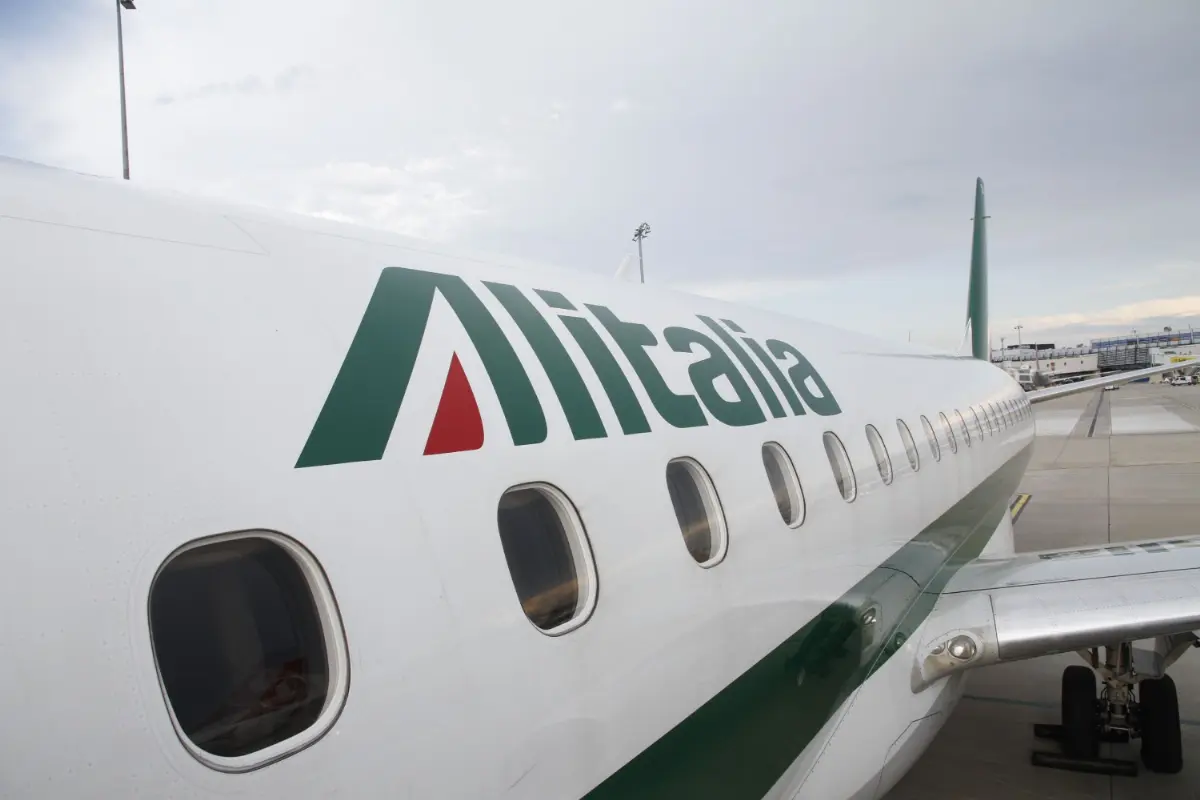 The decree with which the Judge for preliminary investigations (Gip) of the Court of Civitavecchia, Francesco Filocamo, explaines the indictment of 15 former managers and former directors (2015-2017) of the then national airline Alitalia, was publicly lodged yesterday, due to the bankruptcy of the airline. The crimes alleged for various reasons are those of aggravated fraudulent bankruptcy, false corporate communications, obstacles to supervision.
These are the accusations put in black and white in the judicial decree: vote on the 2015 budget which is suspected to be "falsely certified"; alleged "false" appraisal to create a capital gain of 39 million euros; hidden losses of 60 million per month on average; expenses for dinners, galas and corporate events "unrelated to reasonable business needs".
Among those indicted are the ex-president Luca Cordero di Montezemolo, the members of the board of directors Roberto Colaninno and Giovanni Bisignani and another 11 among ex-directors and mayors of the Italian airline. The top men of the Emirati carrier, Etihad, which should have relaunched Alitalia, also go to trial: the then CEO Mark Cramer Ball and the then president James Hogan.
Among the disconcerting operations for Italian taxpayers, an agreement between Alitalia and Darwin-Etihad Regional stands out. The commercial agreement provided for AZ to pay 40 of the 50 seats available on the planes operating the Geneva-Florence and Geneva-Venice routes. However, it was "known that Darwin-Etihad Regional was only able to sell 2 or 3 seats per flight", the judges write. This led to the Italian company losses of 43.7-54.5 million Euros and another 44 for Etihad.
On the subject see also the article published by AVIONEWS.
Gic - 1247014

AVIONEWS - World Aeronautical Press Agency