Spain will abolish health checks for Covid-19
The measure will take effect from October or early November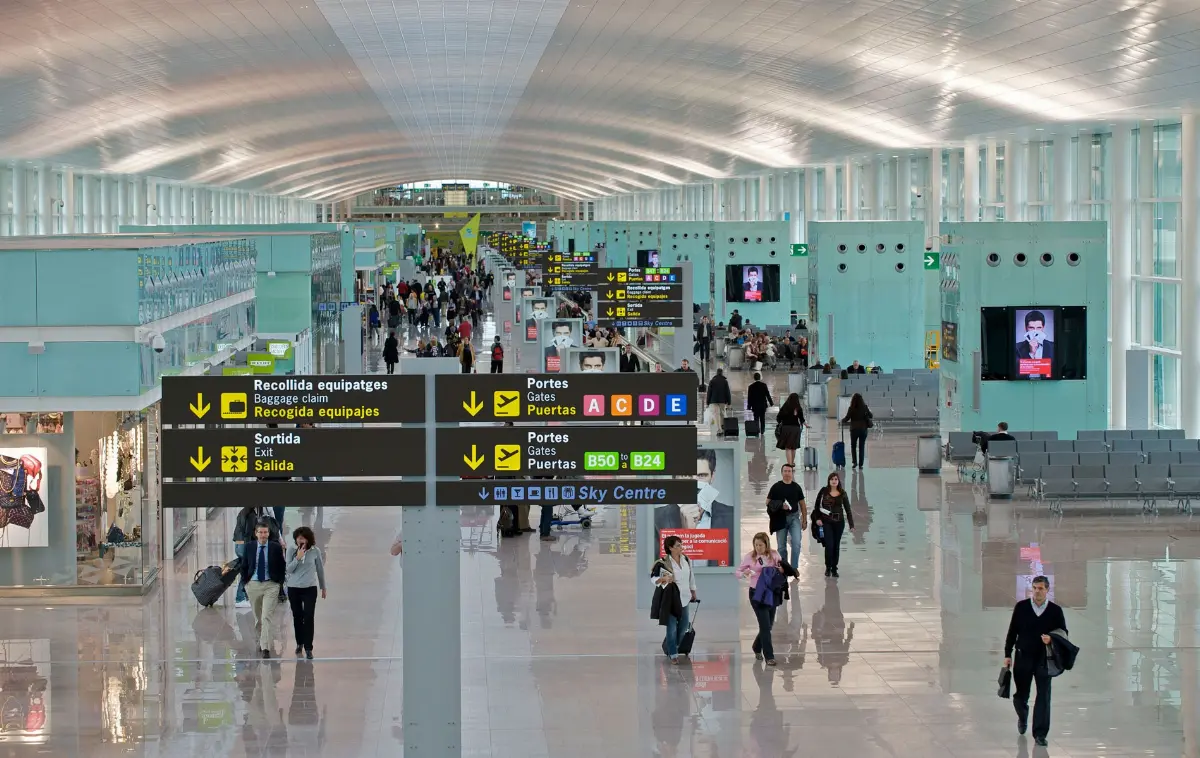 Foreign travellers from countries outside the European Union and the States associated with the Schengen Agreement will no longer have to undergo health checks upon arrival in Spain, whether they use air or sea means of transport. The measure is expected to take effect from October or early November.
The indiscretion was published by the Spanish newspaper "El Paìs", which cited sources close to the customs office. At the moment, those coming from third countries must undergo a series of checks upon arrival, including that of the temperature, state of health and documents proving negativity to Covid-19.
In the coming days, the ministry of health will publish a regulation implementing this ordinance, specifying the documents that must be presented by citizens from these third countries. According to what is learned, the controls will be eliminated or reduced to a minimum: a negative test or a certificate of recovery from the disease will suffice. The mandatory use of face masks on board will be maintained on Schengen flights.
Gic - 1246917

AVIONEWS - World Aeronautical Press Agency