ITA Airways (2): what happens if privatization is successful
It strengthens the SkyTeam alliance and stable links with North America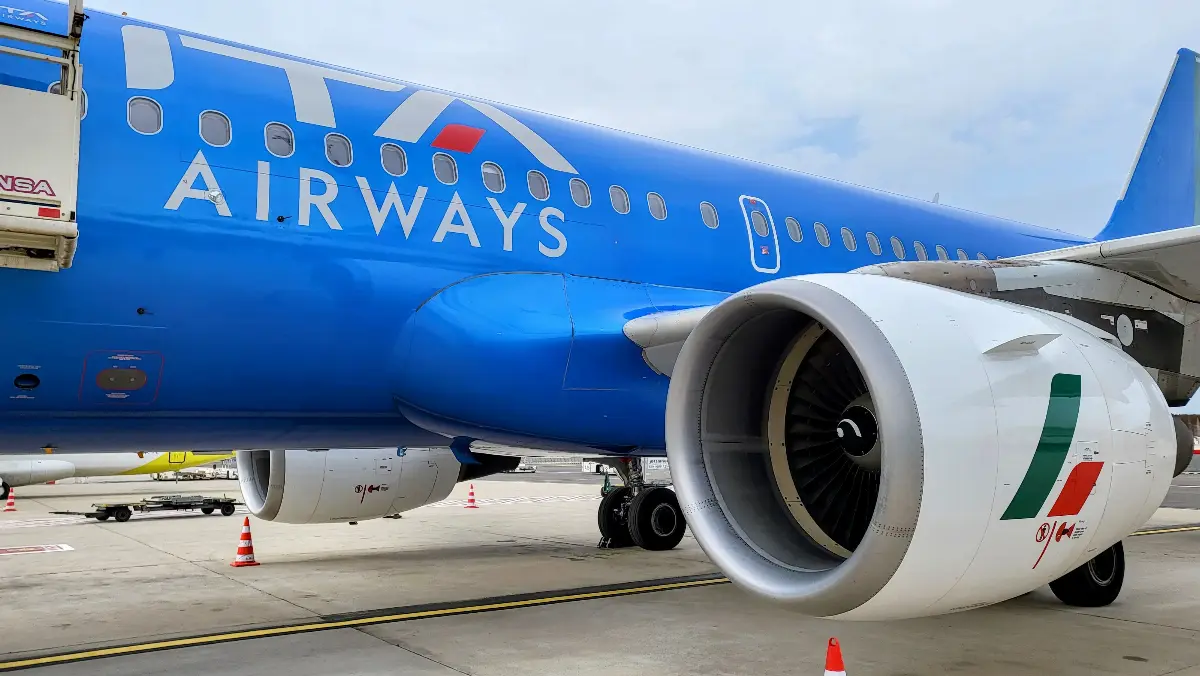 The US investment fund Certares, together with two air carriers, the French Air France and the American Delta Air Lines, will negotiate privately with the Italian Ministry of Economy and Finance (Mef) for the acquisition of 51% of the capital of the flag company ITA Airways. If the negotiation is successful, the privatization procedure will be perfected in the last months of 2022. But how will the Italian airline change?
First of all, ITA Airways, Air France and Delta Air Lines are part of the SkyTeam aviation alliance, therefore all the commercial benefits for travelers of the Italian airline will remain unchanged. New relationships will also arise with leisure and business travel companies (American Express Global Business Travel, Tripadvisor, Hertz).
In addition, the company's current business plan provides for an increase in connections with North American airports: stable connections to Washington, Boston, Baltimore, Toronto. This objective would be accelerated by the sale to the Certares fund, thanks to which new synergies would also emerge with the Latin American market (the Latam and Azul airlines).
On the subject see also the article published by AVIONEWS.
Gic - 1246597

AVIONEWS - World Aeronautical Press Agency