A 17-year-old completes solo round-the-world flight
He enters Guinness World Record as a youngest person to reach this milestone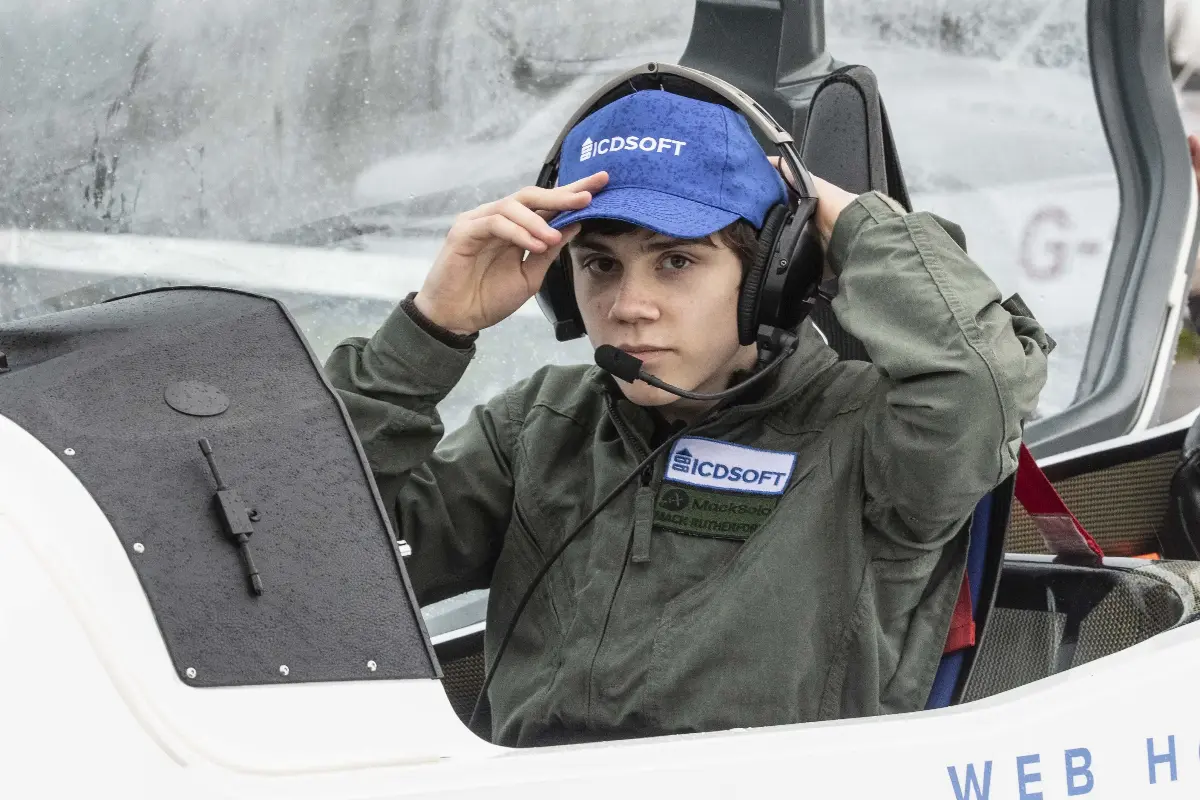 Mack Rutherford, a 17-year-old Anglo-Belgian pilot, become the youngest person to make a solo trip around the world aboard an aircraft. The round-the-world trip began on March 23, five months ago, and ended in the past few hours at an airport near the city of Sofia, Bulgaria. The guy traveled 54,124 kilometers and visited more than 30 countries aboard a Shark Aero model sports plane.
"There were many moments in my journey when it would have been easy to give up, but I kept going, even when it seemed like I would never make it to the end". It is "amazing to be back here and to have finally reached my goal. It took a little longer than I anticipated, but it was a very exciting journey, so interesting and I don't regret it at all", the pilot said.
Rutherford snatched the record from Travis Ludlow, who was 18 years old when he completed his round-the-world trip in 2021. On this adventure, Rutherford battled with numerous adversities and bureaucracy: from the heat that melted the glue from his aircraft's solar panels in Sudan to the monsoon rains that penetrated the plane and fuel tanks while he was flying over India.
Gic - 1246463

AVIONEWS - World Aeronautical Press Agency