Airbus invests in hydrogen infrastructure fund
Managed by the jv Hy24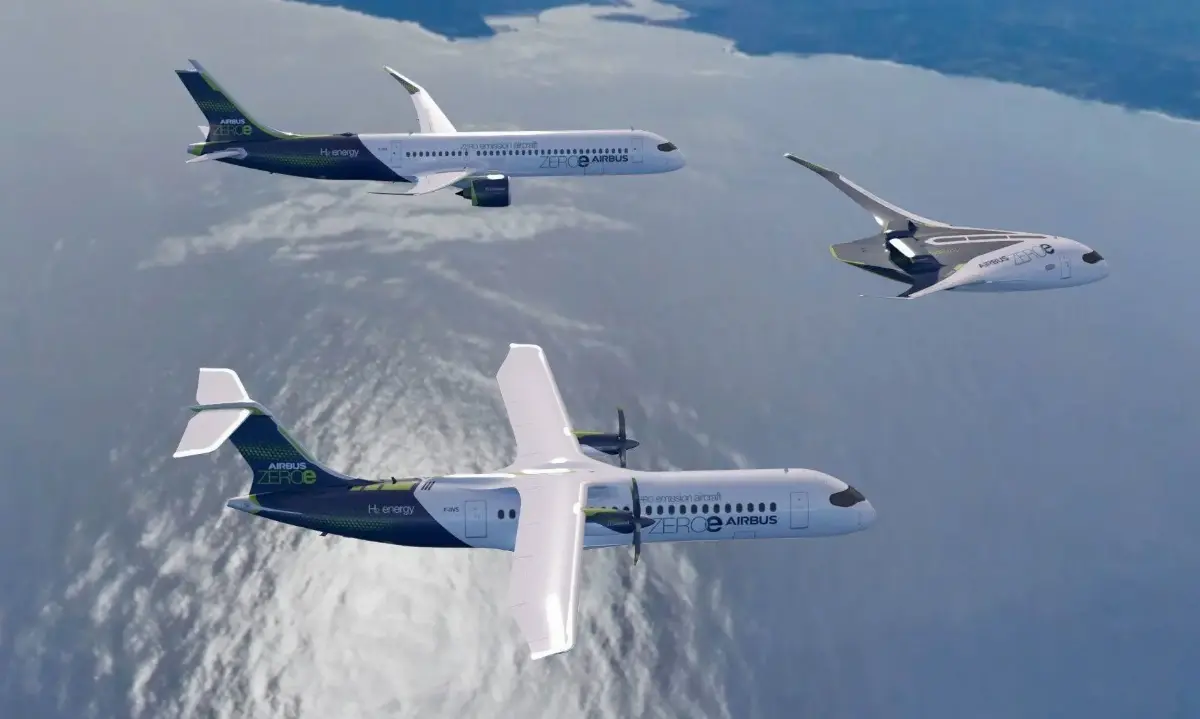 Airbus has joined the world's largest clean hydrogen infrastructure investment fund, managed by Hy24 -a joint- venture between Ardian, a world private investment house and FiveTHydrogen, an investment manager specialising in clean hydrogen investments.
Hy24's investment fund will provide financial capital to back credible, large-scale green hydrogen infrastructure projects world-wide. Airbus' involvement assures its commitment to the scaling up of a global hydrogen economy, a prerequisite for the successful entry-into-service of its zero-emission commercial aircraft by 2035.
As the aviation industry transitions to meet its net-zero carbon emissions goal by 2050, a significant number of requirements need to be met. Investing in such funds offers complimentary access to direct partnerships shaping the new energy ecosystems.
red/f - 1245949

AVIONEWS - World Aeronautical Press Agency