Masks yes, masks no
Why in the EU there are differences on obligations in airplane, train, bus and ship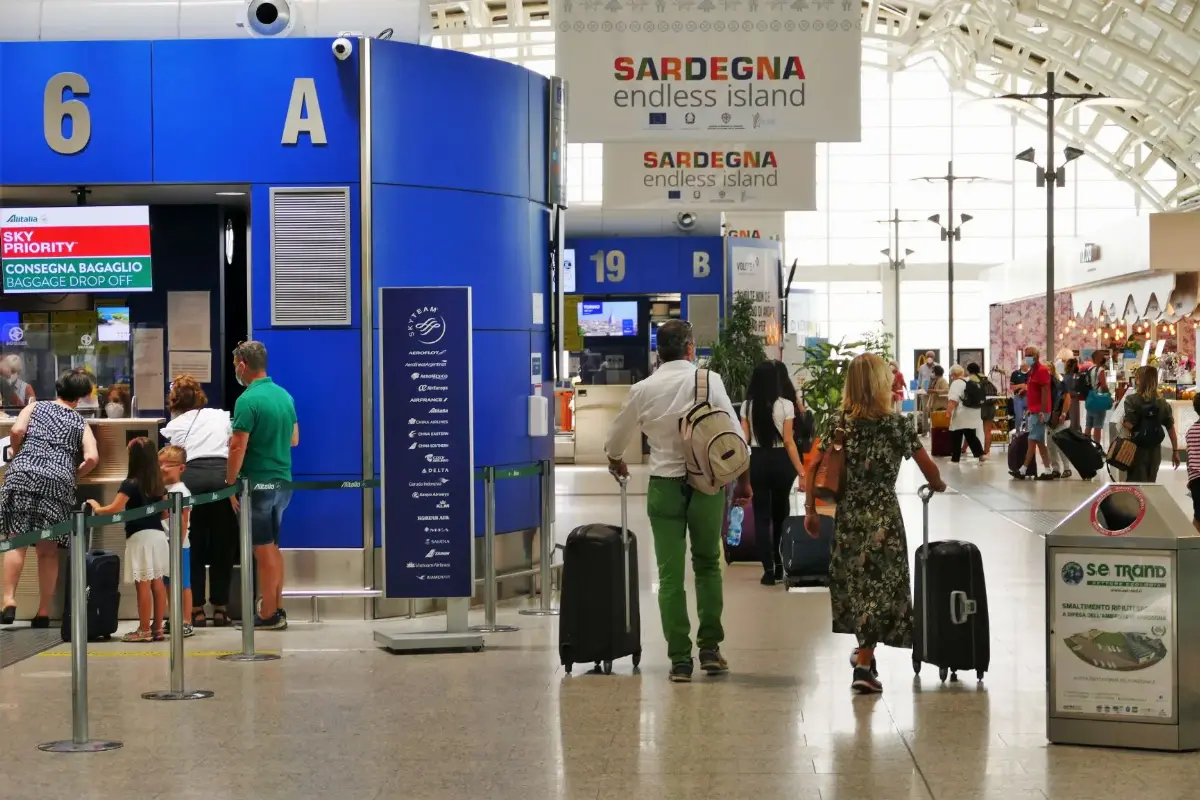 Airplanes have a more effective ventilation system. This is the reason why in recent weeks the Council of Ministers extended until September 30 the obligation to wear masks on board public transport: buses, streetcars, subways, trains and ferries. The only exception, precisely, aircraft, on board of which this restriction ended already since May 16 throughout the European Union.
The difference is made by what are called Hepa (High Efficiency Particulate Air filter) filters. This is a system composed of borosilicate, multi-layered microfiber sheets separated by aluminum flanges and capable of blocking even bacteria and viruses. Most commercial aircraft are equipped with these systems capable of blocking particles 160 nanometers in diameter from covid-19. Between the air taken from outside and the recycled air, it is possible to ensure 99.7 percent pure air and a complete air change every three minutes.
For this reason, the Italo train company is still unhappy. They had explained in a statement: after becoming "the first railway operator in the world to install Hepa filters on board its trains, of the same type as those adopted on board airplanes", the requirement to wear a mask remains in the trains. "Once again a tile falls on our industry, at a time when we are about to raise our heads again", CEO Gianbattista La Rocca commented.
On the subject see also the article published by AVIONEWS.
Gic - 1245624

AVIONEWS - World Aeronautical Press Agency