Russia-Ukraine: no NATO planes and tanks in Kiev
Informal agreement between allied countries to avoid direct confrontation with Moscow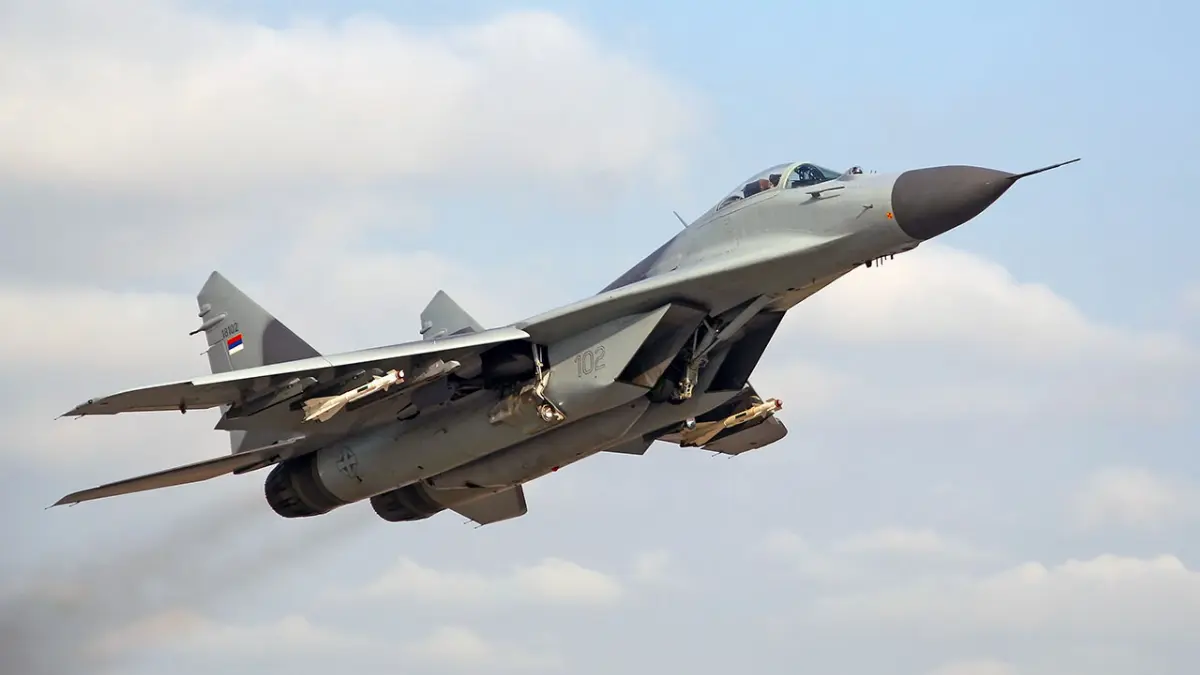 The North Atlantic Treaty Organization (NATO) will not provide certain types of weaponry to Ukraine such as warplanes and tanks. The aim is to avoid the risk of a direct confrontation between Russia and the Atlantic Alliance in case the military conflict between Moscow and Kiev escalates. This is the outcome of an informal agreement between the member countries.
This is an indiscretion revealed by the German news agency "Deutsche Presse-Agentur" (Dpa), which cited diplomatic sources in the Atlantic Alliance. This is why Poland, as early as last March, did not supply Kiev with Russian-made Mig 29 aircraft. Similarly, NATO has so far provided neither infantry vehicles nor Leclerc or Leopard tanks, which would have been in the availability of member countries. The Atlantic Alliance, as is known, is sending to Ukraine mainly portable armaments, howitzers, light military vehicles, equipment, drones, helicopters, communication and electronic defense systems.
On the same topic see also the article published by AVIONEWS.
Gic - 1244726

AVIONEWS - World Aeronautical Press Agency