Agreement by two companies on ship-to-air cargo
They will acquire stake in Air France-Klm Group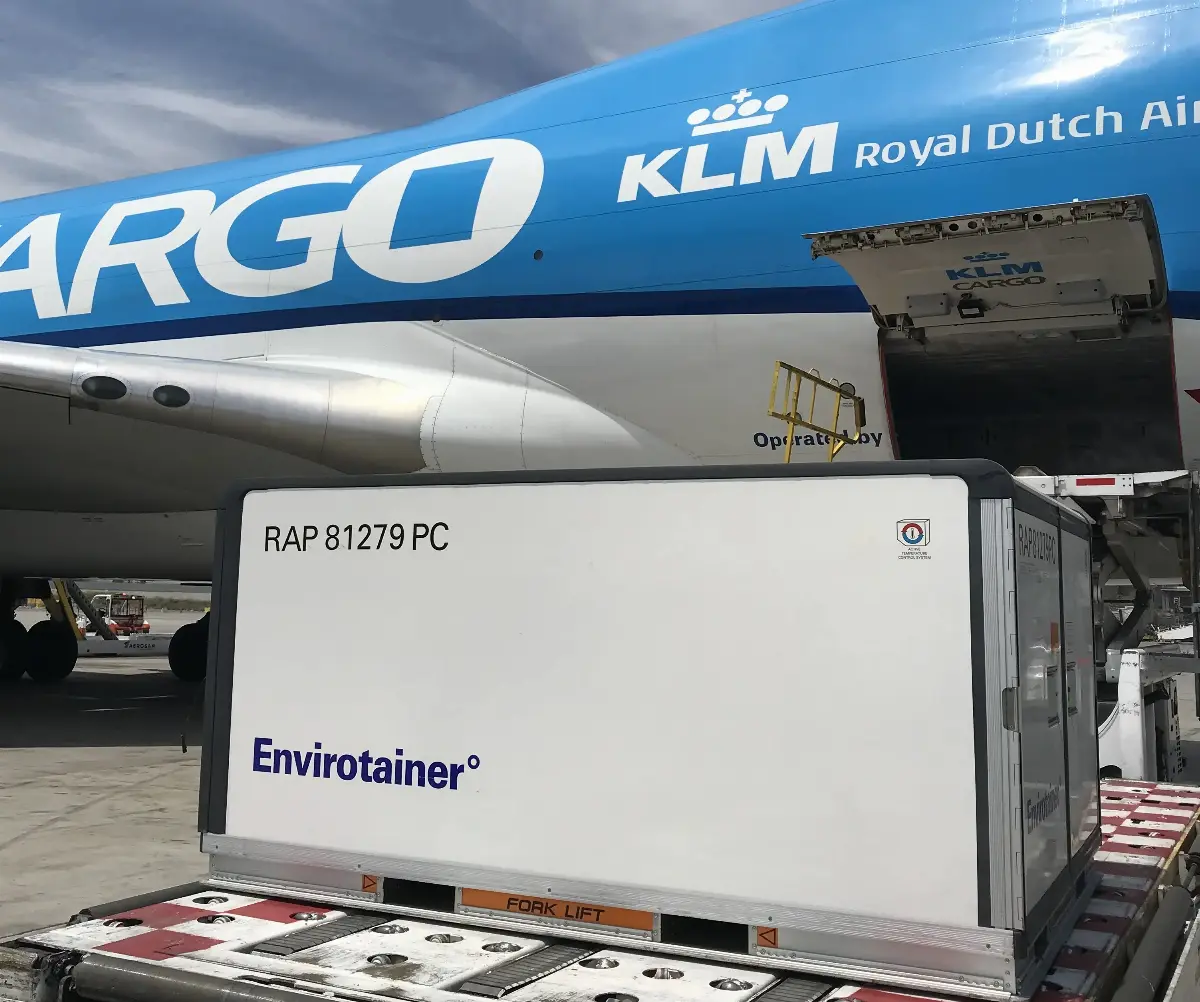 French shipping company Cma Cgm, which specializes in container transport and shipping, will acquire a 9 percent stake in the French-Dutch Air France-Klm Group. The aim is to create a "strategic partnership" that sees the two companies committed to sharing their airfreight and cargo handling capabilities.
Indeed, the cargo sector is booming. For this reason, the maritime company in recent months has multiplied acquisitions in the logistics field. This is a bet on the growing global demand for air cargo, while there are still disruptions in supply chains in the wake of the pandemic.
The Franco-Dutch aviation group, which came out heavily in debt from the pandemic, is preparing for a second recapitalization after the one in April 2021. Therefore, Cma Cgm's participation should materialize by taking part in the possible capital increase. The partnership is expected to last initially for 10 years. It is a deal that mirrors a similar initiative planned by Italian shipping company Msc, which, together with German airline Lufthansa, wants to take control of Italian flag carrier ITA Airways.
Gic - 1244502

AVIONEWS - World Aeronautical Press Agency