Ukrainian war: Kiev resists at Mariupol
Rejected request for truce made by Russians besieging Azovstal factory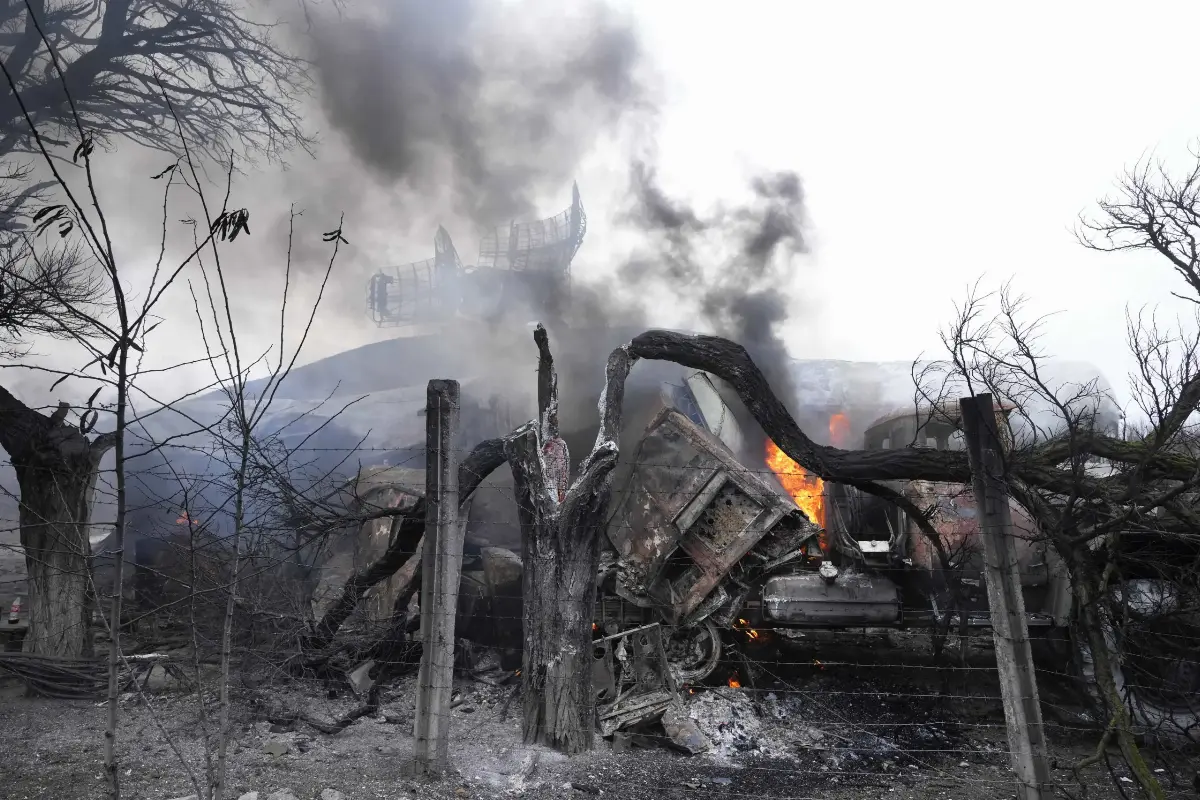 The conflict between Kiev and Moscow has entered the second phase. The two armies confront each other mainly in war scenarios located in the eastern and southern of Ukraine. In particular, the firefight is concentrated these days in the maritime city of Mariupol. It is a nerve center, whose conquest would give the Kremlin the control of the Sea of Azov coast, connecting the Crimean peninsula, in the south, with the Donbass region, in the east.
Ukrainian defenses of the city of Mariupol are about to finally give way under Russian siege. Moscow has rejected calls for a ceasefire for the evacuation of civilians, claiming that it is just a tactic to find time to supply Kiev's fighters with armaments. Kiev has rejected the Kremlin's ultimatum that had invited the Ukrainian soldiers barricaded in the Azovstal steelworks to lay down their weapons today by 11:00 am Italian time, in order to save their lives.
Meanwhile the clash continues. Many explosions have been heard in the night in Odessa and Mykolaiv. The Russians have occupied several cities, including Henichesk, on the coast of the Azov Sea, where a statue of Stalin has been erected. The Ukrainian armed forces do not give up. This night regained control of the city of Kreminna, in the eastern part of the country, located about 50 km from Kramatorsk, the capital of the Donbass which is the new strategic objective of Moscow.
On the same subject see also the article published by AVIONEWS.
Gic - 1243872

AVIONEWS - World Aeronautical Press Agency