World Space Travel Day
On April 12, 1961 Russian cosmonaut Yuri Gagarin completed the first orbital flight around the Earth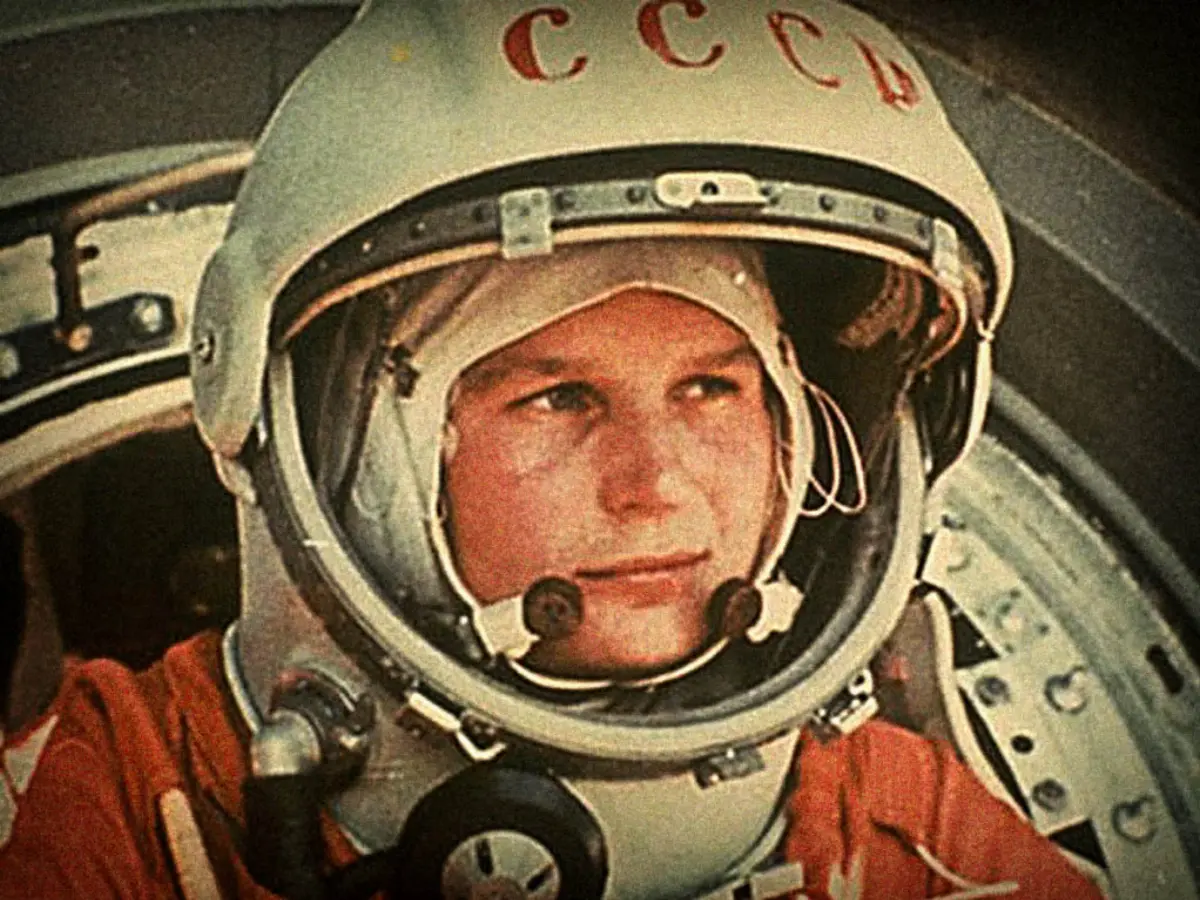 On April 12, 1961 the Russian cosmonaut Yuri Gagarin, 27 years old, completed the first space journey of a human being, making an orbital flight around the planet Earth aboard the capsule Vostok 1. He was also the first man in human history to observe the Earth, exclaiming, "The sky is very black, the Earth is blue. Everything can be seen very clearly".
To celebrate this historic moment, in 2011 the United Nations established the International Day of Man's Travels in Space with the aim of raising awareness of the importance of the scientific and technological contribution made by space missions.
Today, the war in Ukraine also lengthens its shadows on this celebration. This year the celebrations are inevitably linked to a consideration of space that is not positive, but a place of geopolitical confrontation: as the stop to important space cooperation, such as the Russian-European one for the ExoMars mission to Mars.
Gic - 1243699

AVIONEWS - World Aeronautical Press Agency